11 Ways To Keep Yourself In The Loop Without Watching The News On TV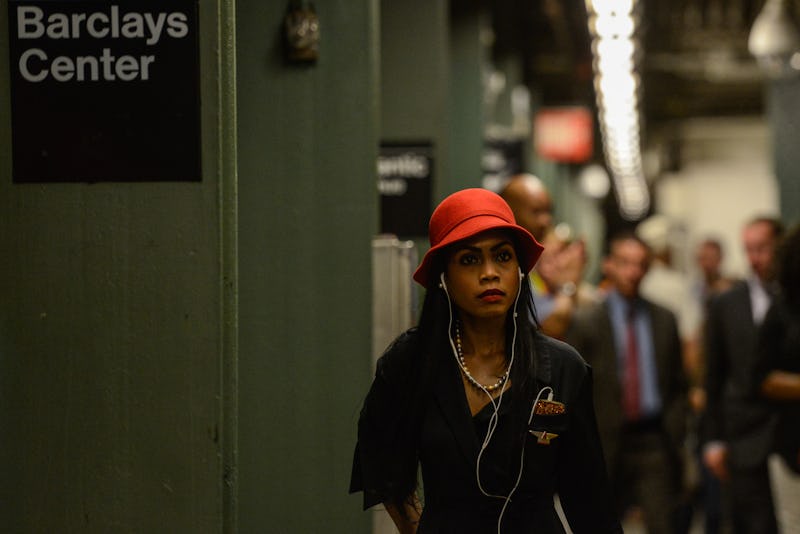 Stephanie Keith/Getty Images News/Getty Images
While many people get their news from cable networks, the ever-changing news cycle means that you don't always have time to watch an entire segment on TV. But there are ways to stay updated on news in the United States and beyond without ever having to reach for a remote control or signing up for a TV network service. All it takes is a few minutes of your time and attention.
In our hyper-connected world, readers have a ton of options to get a fresh dose of all kinds of news. From general to super-specific podcasts, apps to daily or weekly newsletters created by journalists, the world of news-gathering has never been more multifarious — and tricky.
Of course, there's always a chance of misinformation. In April, Facebook CEO Mark Zuckerberg's appearance in front of the Senate Judiciary and Commerce joint committee hearing showed that social media platforms, such as Facebook, are oft-replete with misleading and sensationalized posts. Sometimes such "news" is absolutely baseless. For instance, that time there was a report about Donald Trump receiving an endorsement from Pope Francis. It never happened.
Organizations like the non-profit Poynter Institute have urged readers to become well-versed in media literacy and fact-checking. The idea, according to Poynter's fact-checker Daniel Funke, is that "before taking something online for granted, do a little research on the source."
"You can never be too sure about a website's reliability," Funke wrote. Here are some options to consider if you want to be updated on news without flipping your TV on.