Here's How To Watch The 2017 Billboard Music Awards Red Carpet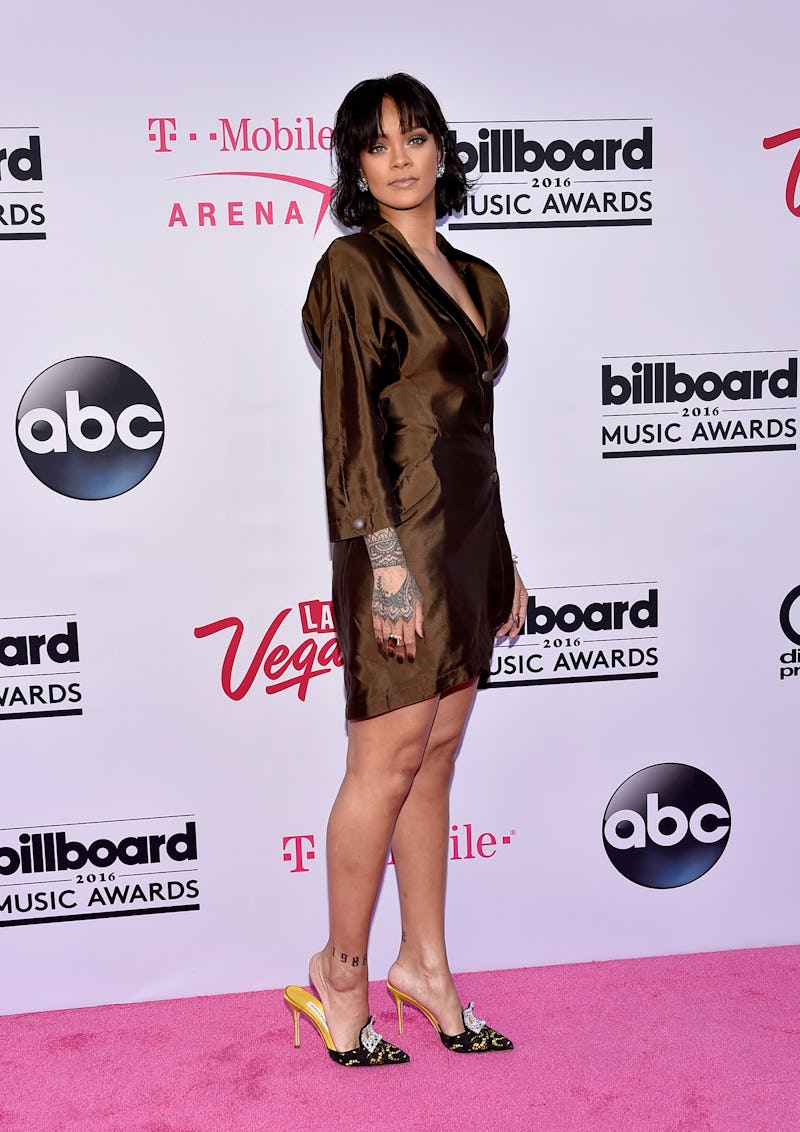 David Becker/Getty Images Entertainment/Getty Images
The BBMAs take place on Sunday, May 21, airing on ABC. We're in for a lot of fantastic performances and fabulous fashions, since the event is a bit more casual than the Grammys. The 2017 Billboard Music Awards show starts at 8 p.m. ET. While you can easily tune in to your local ABC affiliate to watch the on-stage action and the acceptance speeches, what you don't want to miss is the red carpet, which runs for two hours before the broadcast.
How can you watch the Billboard Music Awards Red Carpet, where the fash is always fun?
You can watch the official red carpet pre-show exclusively via a live stream on Twitter at BBMAs.twitter.com or via @BBMAs. You can also check for network coverage on ABC and E! The two-hour pre-show airs live from the Magenta Carpet at the T-Mobile Arena in Las Vegas. The action starts at 6 p.m. and hosts include Jessie James Decker and Chris Daughtry.
You can actively participate in the red carpet festivities by posting questions on Twitter with the #AskBBMAs hashtag. Perhaps the hosts will see your inquiry and then pose it to the celebs in their red carpet orbit!
There is no shame in tuning in simply to see what ensembles Nicki Minaj or Katy Perry and their respective stylists put together and for caring less about the actual show.
Then again, artists will swap their red carpet attire for their stage costumes, so the fashion fun will continue deep into the broadcast. Like Demi Lovato did last year. She went with a wide-legged pantsuit and fingerless leather gloves on the carpet.
She swapped her chic ensemble out for a sheer mesh tee, bodysuit, and stretchy leather over-the-knee boots for her performance outfit. She kept the gloves.
Fashion queen Rihanna opted for a metallic, copper shirt dress on the carpet. It was simple, by Rih standards, but still sexy.
She performed in a black cloak with a mint green fur trim.
She also slayed this glittery green maxi.
If last year is any indication, the 2017 BBMAs fashions will be enthralling.