Is Falling In Love A Choice? We Asked Relationship Experts & Here's What They Said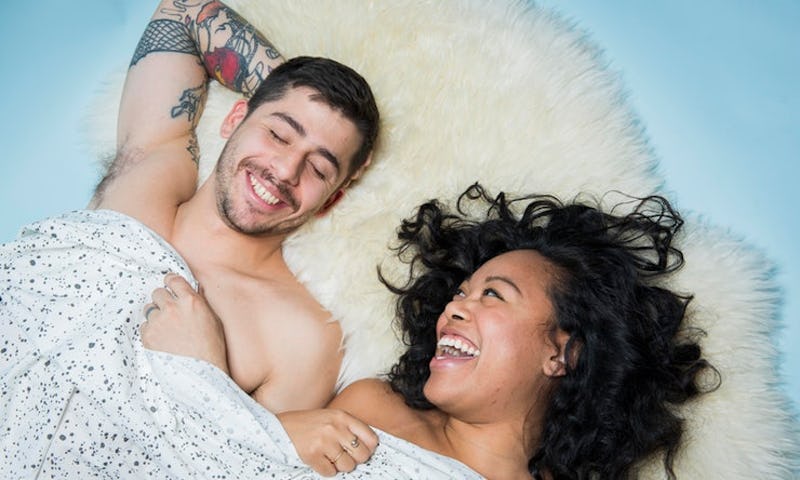 BDG Media, Inc.
Falling in love is something that so many people have experienced, but remains a sensation that's almost impossible to put your finger on. Despite endless songs, plays, TV shows, poems, and pretty much every art form ever trying to describe what falling in love is really like, it's still not exactly clear how you fall in love.
"Falling for a partner and falling in love with a partner are two different things," Dr. Jenn Mann, author of The Relationship Fix, tells Bustle. "The myth is that love is all about attraction, fun, and sex. But being in love is more complex and mature than all of that. Those things are only a small part of the big love picture."
Falling in love involves a lot of feelings, emotions, urges, and sometimes it feels like it totally changes your entire brain chemistry. But when you fall in love, when you actually go through the process, is it something that "happens" to you whether you like it or not, or is it something that you're actively choosing. As much as we act like it's the mysterious power, it may be that it's actually a conscious decision — at least, in part. Here's what relationship experts had to say about whether falling in love is a choice or not.