Jennifer Garner Skipped The 2017 Golden Globes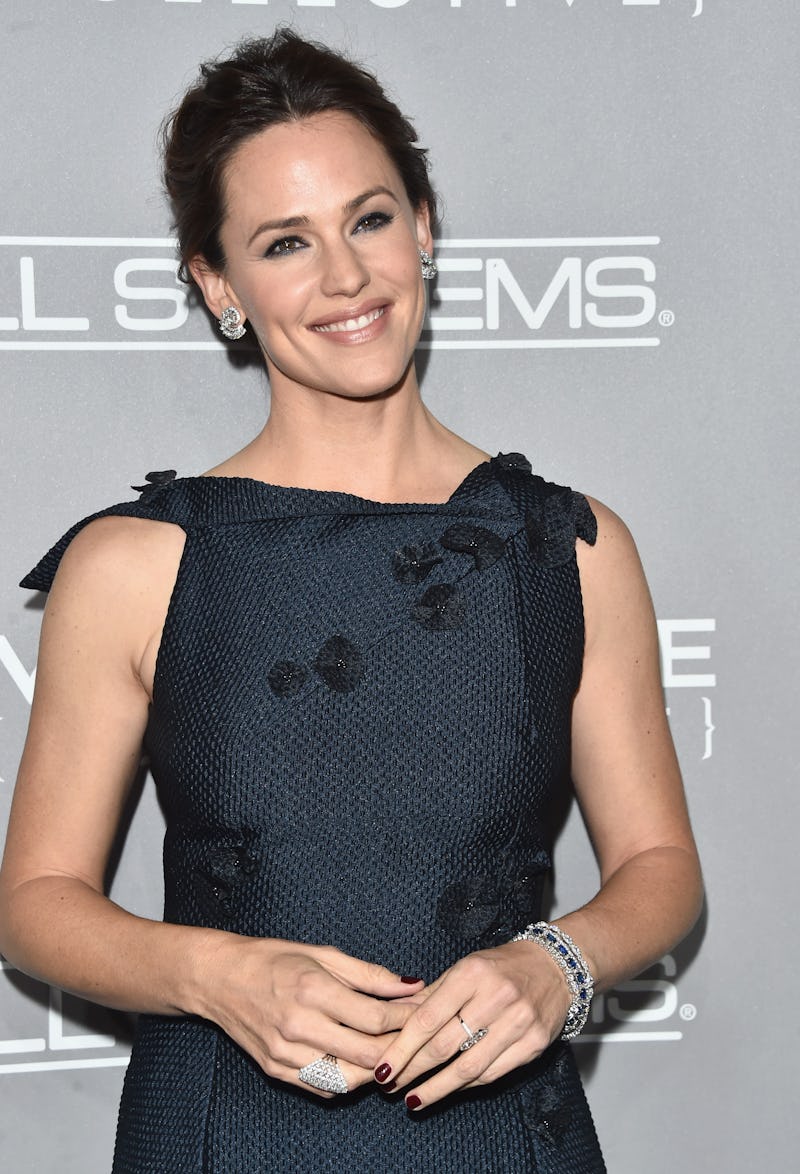 Alberto E. Rodriguez/Getty Images Entertainment/Getty Images
With Ben Affleck as a presenter at the 2017 Golden Globes on Sunday night, Jan. 8, fans may be wondering if ex-wife and mother of their three children Jennifer Garner will be at the Golden Globes, as well. Garner is not nominated for an award this year and was not named as a presenter, but so many stars attend the Globes that it wouldn't have been a surprise had she shown up. In the end, though, Garner skipped the Globes this time around.
During last year's ceremony, Garner had a jovial response to a "cheating" joke aimed at her ex-husband. "I laughed," she later told Vanity Fair about host Ricky Gervais' jab at her ex, in which he joked that Matt Damon was the only person Affleck had ever been faithful to. With Affleck presenting this year, it wouldn't have been a surprise if jokes would be made about their marriage again or if the always-ready camera operators shot over to Garner while Affleck was on stage. But, Garner will just have to watch from home this year.
There are, of course, also the rumors that Affleck and Garner are reconciling, which would also prompt the question from fans as to whether she was attending. While the general public will probably never know if they are even considering getting back together, it's clear that both Garner and Affleck are good co-parents to their children, and put them first no matter what.