Jill Could Be Coming Back To 'RHONY'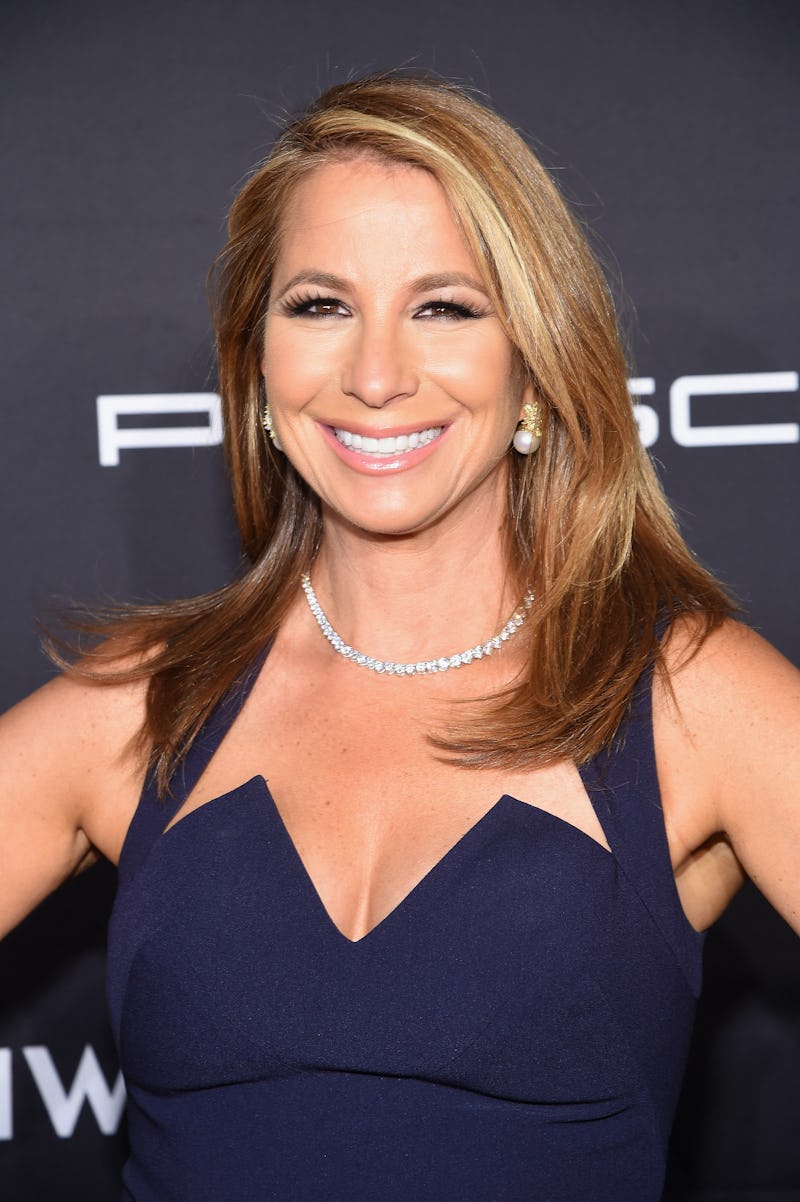 Jamie McCarthy/Getty Images Entertainment/Getty Images
As a longtime watcher of Real Housewives Of New York, I have to say that the seasons have had their ups and down. Peak, and I mean absolute best ever, Real Housewives Of New York was in Season 3 during the Scary Island days, and the lowest valley of the Real Housewives Of New York has to be circa now. The only real drama involves Luann and Tom and their impending marriage, and since the two did tie the knot New Year's Eve 2017 in Palm Beach, the points all of the Housewives are making are moot. Luann is married, and we need something else to talk about. Enter former Housewife Jill Zarin, seen in a preview for the June 7 episode. Is Jill Zarin coming back to Real Housewives Of New York?
In the preview, Jill says that she "misses the gossip," to which I'll say, I'm sure you do, Jill. I'm sure you do. Jill was a major player in the first few seasons of the show. She and Bethenny Frankel were joined at the hip, and their subsequent falling out was the big storyline of Season 3 (Bethenny left after that because she got her own spinoff). Jill's contract was terminated just before Season 5 filming started, and that was it. Until now! According to Page Six, Jill recently hosted a big unofficial Housewives luncheon at her house in Southampton. Is this a ploy to get back into Bravo's good graces?
It could be, but honestly, this season has been too real for me to care. With the election and the four interventions for Luann, we need spicy friendships drama on Real Housewives Of New York. Jill Zarin is one of the original RHONY queens, and she will know exactly how to make things interesting on Real Housewives Of New York. What do you say, Bravo? Bring her back for Season 10?