Natasha Denona's Sunset Palette Is So Popular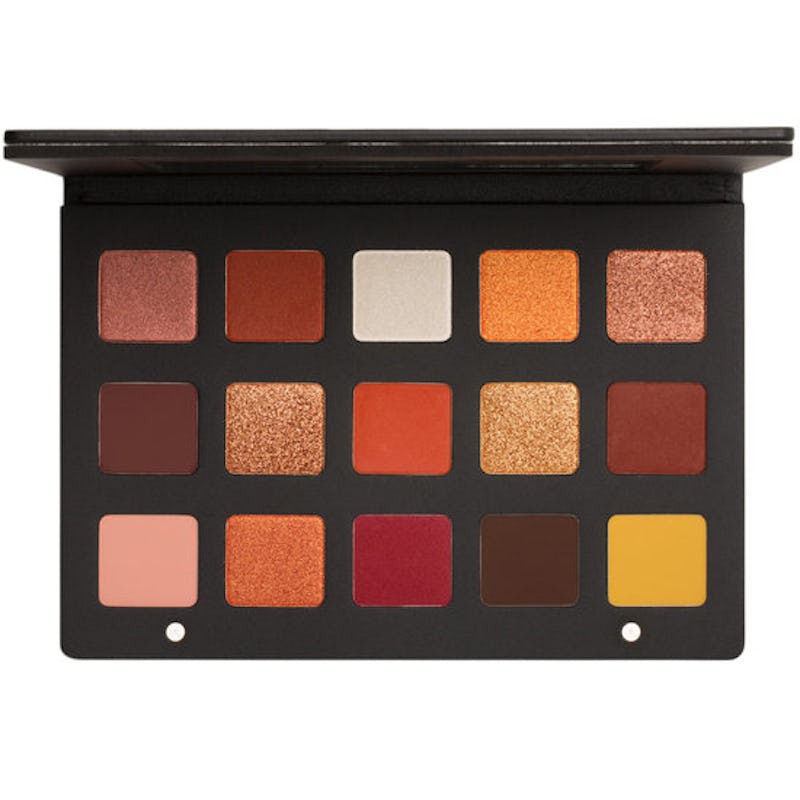 Palettes are probably one of the most popular items for beauty junkies. Whether it's eyeshadows, highlighters, or blushes, palettes offer multiple shades of a product in a single compact, and often the colors work perfectly together. That's definitely the case with the Natasha Denona Sunset Palette. The stunning collection of warm reds, golds, oranges, and browns compliment one another perfectly, and that's probably why the stunning palette sold out so quickly during its initial launch. During it's first restock, though, did the Natasha Denona Sunset palette sell out?
Fans of the gorgeous collection of shades are definitely going to need to keep their fingers crossed because only a few short hours after its restock, the Sunset Palette is sold out once again. The Sephora restock only lasted a few hours before the gorgeous shadows were gone, and as of press time, there had been no mention of another restock. Fans will have to cross their fingers that Natasha Denona decides to restock the palette again.
Natasha Denona Sunset Palette, $129, Sephora
Many may be surprised that the palette is sold out given its $129 price tag. However, once the price is broken down, the 15 shadows found inside the palette come out to only a little under $9 per shadow. Plus, at 0.08 ounces per shadow, they've got more product than your traditional palette.
Fans definitely seem to be in love with the palette on Twitter as well. Tons of beauty lovers are tweeting about their need to get their hands on the palette, but that seems like it's going to continue to be quite the task.
Apparently, several people are scrambling to snatch up the gorgeous collection of warm hues.
As of yet, there's been no word of a new restock. Considering the popularity of the Sunset Palette, though, I think the chances are high. Fans should definitely keep their eyes peeled for news, and always sign up for e-mail notifications from Sephora.