To The Bone & Hollywood's Complicated Relationship…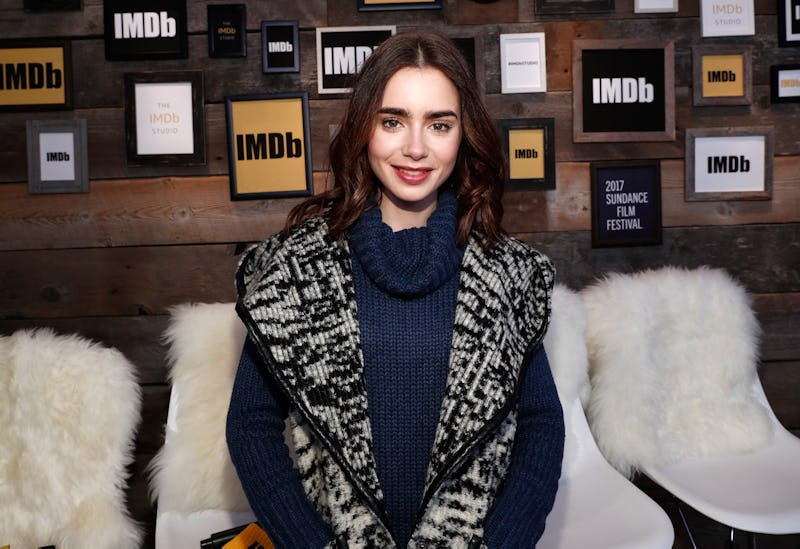 Rich Polk/Getty Images Entertainment/Getty Images
The Netflix original To The Bone, which follows the life of a young woman receiving treatment for her eating disorder, won't premiere on the streaming service until July 14 — but the film has been the subject of major discussion online since the June release of its trailer. Many who have dealt with eating disorders, as well as specialists in ED therapy, have spoken out about the film, worrying that despite its attempts to depict the disease realistically, it both doesn't provide sufficient protection for people with ED who might be triggered by the film and also fails to go far enough, falling into the familiar trap of glamorizing or simplifying ED while trying to show the damage it causes.
Media representation of disease and illness can often be a benevolent force; accurate portrayals of illnesses can spread awareness, raise funds for cures, garner empathy for sufferers and dispel myths about their condition. Tom Hanks' role in Philadelphia as an HIV/AIDS sufferer, for instance, has been lauded as pivotal in shifting public perceptions about the disease in the 1990s.
However, depicting eating disorders on screen often becomes a minefield of issues. As a representative from eating disorder foundation BEAT told Bustle, "We very much support the media in raising awareness of eating disorders, as the more we talk about these serious mental illnesses the better we can break down stigma and, in turn, encourage individuals to seek treatment as soon as possible. Equally, we know that when eating disorders are glamorized or trivialized by the media, this can trigger negative behaviors in people who are affected by these complex mental health issues." In short, media representations of ED must try to find the delicate and difficult balance between increasing public knowledge of the illness and potentially fueling the triggers of those who already battle with disordered eating — and no matter what positive intentions a film or show has, an irresponsible depiction of ED can have catastrophic real-world consequences.
Bustle spoke with several eating disorder awareness organizations, as well as N., 29, a recovering ED sufferer (who has not seen the film and has been advised against it by her medical professional), about the right and wrong ways to depict eating disorders in entertainment.