Jack White's Written Such A Cute Kids' Book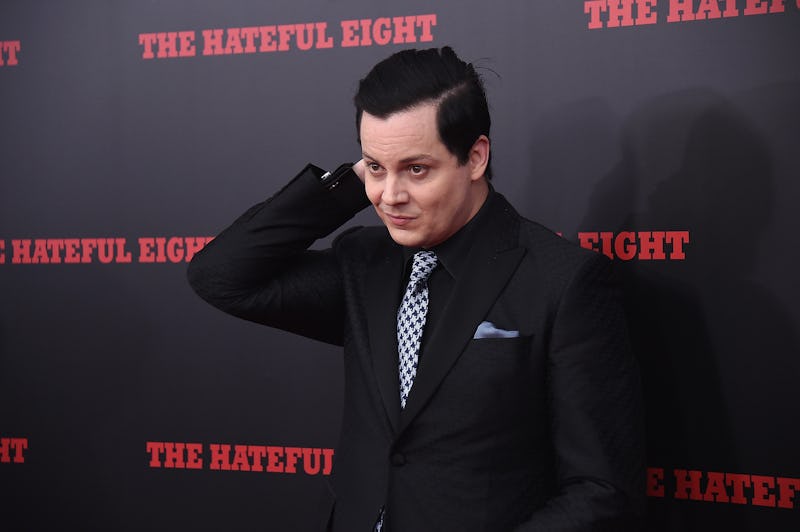 Nicholas Hunt/Getty Images Entertainment/Getty Images
This rocker may have enjoyed the height of his fame in the noughties, but he's about to gain a whole new generation of fans: Jack White has written a children's book.
The White Stripes musician's debut book will be called We're Going To Be Friends, inspired by the hit 2001 song of the same name. The book's main character will be called Suzy Lee, a name you'll recognize from the song's lyric "Walk with me, Suzy Lee."
The original song was all about making new friends at the start of a school year, and Jack White's new book will take a similar theme, following Suzy Lee as she "goes to school with her books and pens, looks for bugs, shows and tells, and finds a friend." The story was written by Jack White himself, and illustrated by artist Elinor Blake, who has previously worked as an animator on The Ren and Stimpy Show.
The We're Going To Be Friends book will be released on November 7, along with two brand new versions of the beloved song: one by Blake under the moniker April March, and another by The Woodstation Elementary School Singers. Both new versions and the original will be available as digital downloads to accompany the book.
Not only does the We're Going To Be Friends book sound completely adorable, it will also get a whole new generation listening to The White Stripes' classic song — and I for one can't wait for that tune to be back on the radio on the daily.