Jaclyn Hill's Make Up For Ever's Highlight Is Bomb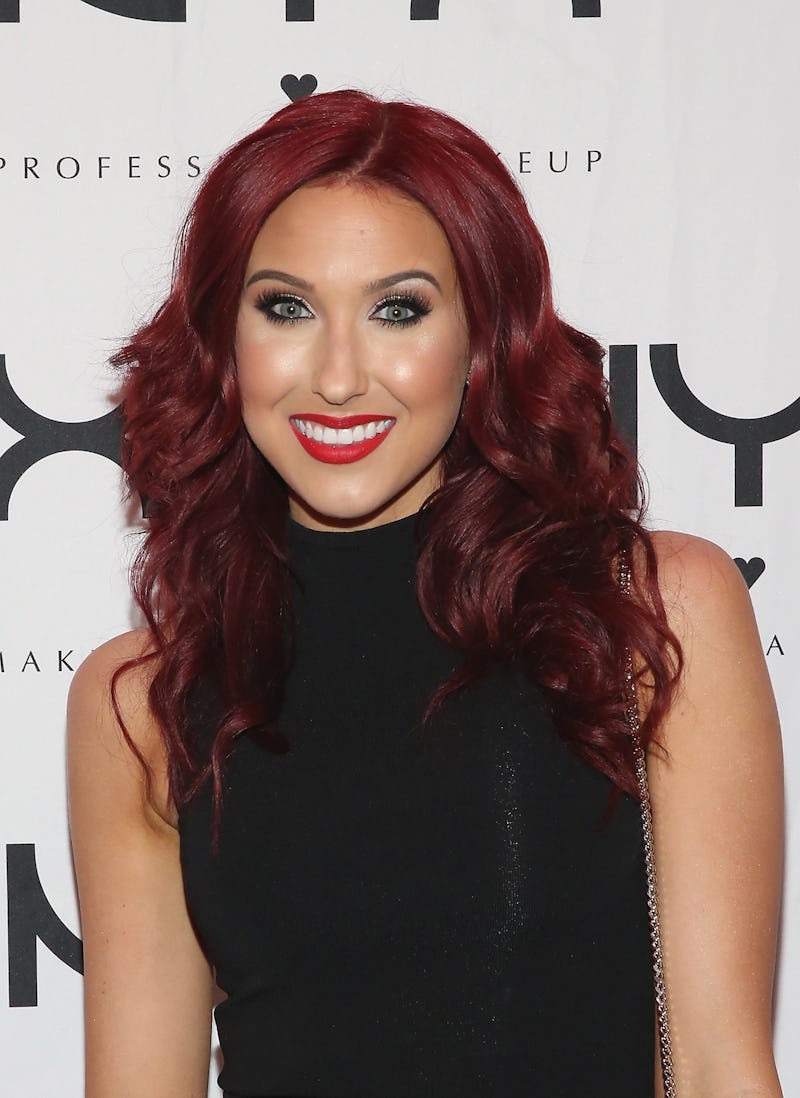 Robin Marchant/Getty Images Entertainment/Getty Images
Stop what you're doing, because the queen of cheek shine is at it again. If you thought Champagne Pop was the brightest shimmer you've ever seen, then think again. According to her Snapchat, Jaclyn Hill wore Make Up For Ever's Star Lit Powder as highlighter, and the results are incredible. Get your sunglasses ready, people. Because you're going to need them before you look at this.
It's no surprise to hear that Hill has yet another fabulous highlight situation going on, but this is like never before. The YouTuber took to Snapchat to show off her show-stopping shine that she put on her cheeks, nose, cupid's bow, and her chin. Yes, you read that right. She put highlighter on her chin, which is apparently now a thing.
Make Up For Ever Star Lit Powder in 13 Ivory, $21, Sephora
Hillsters were so obsessed with the shine that she popped on the next day to tell everyone what she was wearing. According to her Snapchat story, Hill's highlighter was the Make Up For Ever Star Lit Powder in 13 Ivory. Technically, this is meant to be used as a shadow pigment, but there are no rules when it comes to makeup. The beauty guru is a huge fan of using eyeshadow for highlighter, so this comes as no surprise.
If you're looking to get the next-level glow like Hill, I have some good news. Make Up For Ever's Star Lit Powder is currently available on the Sephora website. Their 13 Ivory shade is in stock as well as the other eight shades in the line. The product is $21, which is a small price to pay for that kind of shine.
If the Star Lit Powder looks this great on the skin, I can't imagine how amazing it is on the eyes. You'd think that this would be the lightest shade, from how it looks on her skin, but it's actually more of a rosy hue. Here's a look at the pigment swatched on the back of her hand so you can see how incredible this pigment is.
Now that all the details are aside, can we talk about the chin highlight for a second? I never in a million years would think to accentuate my chin, but I am now a believer. Apparently so are Hillsters. Here's what they had to say.
No words needed.
Actual footage of me looking at Hill's Snapchats.
TRUE.
Bottom line: get this glowy product while you still can. Because Hillsters are going to be rushing out to stock up soon.