An Update On Jamie Lynn Spears' Daughter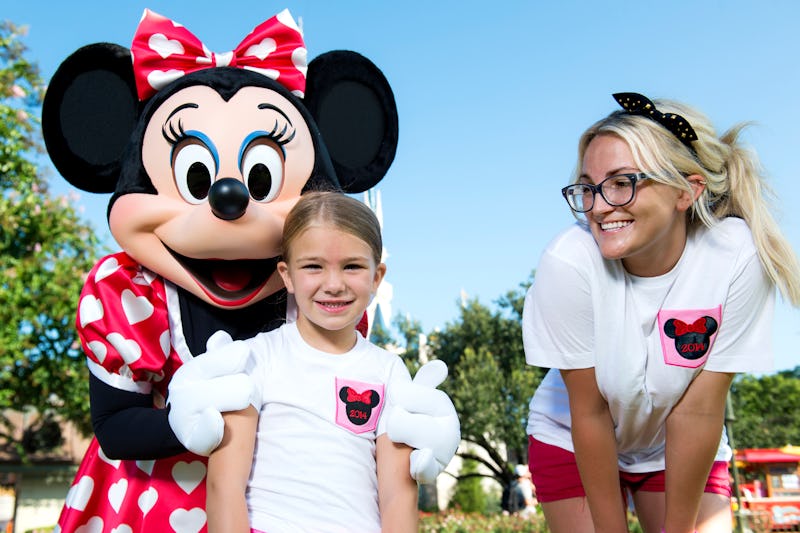 Handout/Getty Images Entertainment/Getty Images
On Sunday, seriously heartbreaking news broke when TMZ reported that Jamie Lynn Spears' daughter Maddie was allegedly in critical condition after an ATV accident. And although there isn't an update on the 8-year-old's condition quite yet, now, a member of the family is speaking out on the incident for the first time. On Monday, Spears' father, Jamie Spears, asked for prayers while talking to Entertainment Tonight, and even if he isn't sharing any details yet, it's obvious this is a very difficult time for their family. Bustle has reached out to a rep for Jamie Lynn but has not yet received a response.
"All I can say is pray for our baby Maddie," Jamie said, while a rep for Britney gave a statement of their own to ET that said:
The details the media are reporting surrounding the incident regarding Jamie Lynn's daughter Maddie are incorrect. Right now the Spears family asks that everyone respect their privacy during this time and appreciates all the prayers and support for their family.
Since Maddie's accident first made news on Sunday night, Jamie Lynn has remained silent on social media. According to what sources who live in Jamie Lynn's town told TMZ, the ATV Maddie was riding flipped over, allegedly leaving her underwater and unconscious for several minutes. The site claims she was then airlifted to a hospital, and reportedly, Jamie Lynn was not with her at the time of the accident.
Although the family hasn't made too much information public, it sounds like it's an incredibly heartbreaking time for them. Hopefully, the next update on this situation will be a good one!