Jemima Kirke & Her Husband May Have Split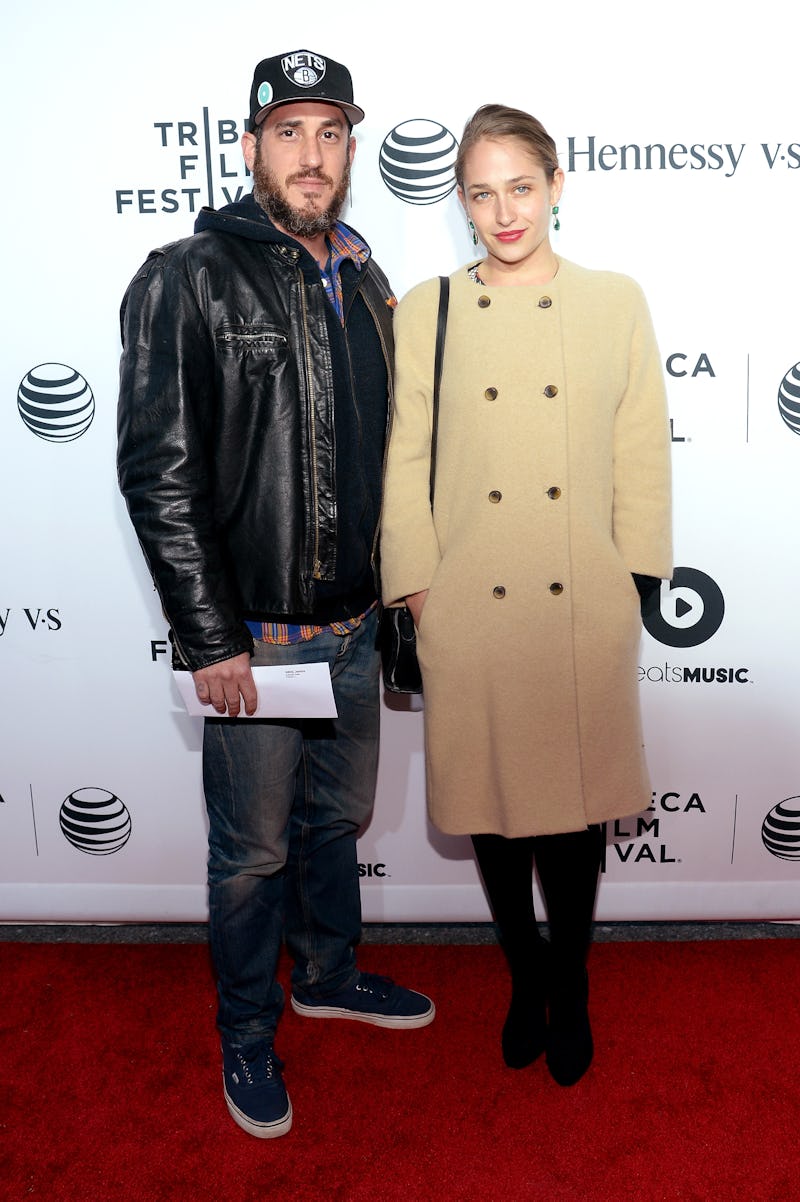 Larry Busacca/Getty Images Entertainment/Getty Images
According to a report from People, Girls star Jemima Kirke and husband Michael Mosberg have reportedly split after seven years of marriage. Making the news all the more heartbreaking, the couple has two children together, Rafaella Israel and Memphis, and Kirke was also the stepmother to Mosberg's two children from his previous marriage. Bustle has reached out to Kirke's rep for comment, but has not received a response at this time.
However, it seems Kirke and Mosberg's decision to divorce may not have been a recent one. Us Weekly alleged the pair may have split during summer 2016. A source claimed to the magazine that Mosberg was on a dating site in July. There is no word on what may have led to the rumored breakup, but if Kirke and Mosberg have not been together since last summer, they appear to be handling things well, which would be good news for all involved.
During an interview with Telegraph in February 2016, Kirke revealed she met Mosberg during a stint in rehab when she was in her early 20s. She said, at the time, she was drinking and partying too much, but her life has settled down since she became a mother. Reportedly the pair got married in 2009, and it sounds like they have gone through a lot together, growing in the process.
While Kirke and Mosberg have never been the kind of celebrity couple to share every part of their relationship with the public, they did seem to have a great understanding of each other. If they have split, hopefully, it is amicable, and they can continue to co-parent their children with ease. This is certainly sad news, but the resilient Kirke will likely make sure her family stays as stable as possible during this transitional time.