Kiehl's Ultra Facial Cream Now Has SPF 30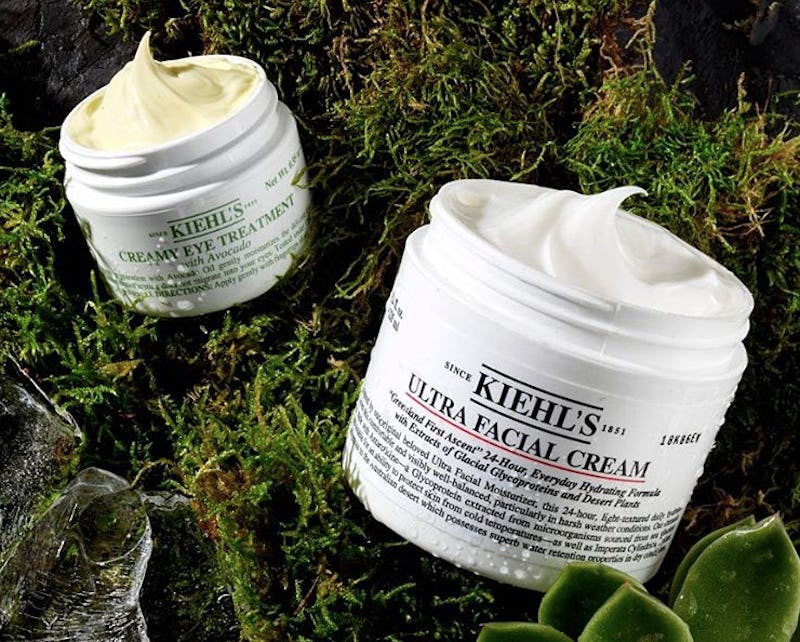 Kiehl's/Instagram
The idea that I need to wear sunscreen has been drilled into me since birth practically. While our parents' generation may have slathered up in baby oil and soaked up the sun's rays, nowadays, everyone is all about sunscreen. Which is why Kiehl's Ultra Facial Cream now has SPF, which is very convenient considering summer is right around the corner (or at least that's what I keep telling myself).
Kiehl's Ultra Facial Cream is known for its supreme 24-hour moisturizing capabilities, thanks to a few key ingredients, and the newest formula with SPF 30 offers the same moisturizing ability with the additional sun protection.
Kiehl's Ultra Facial Cream SPF 30, $49, Kiehl's
The cream comes in two different sizes — 50 ml for $27.50 and 125 ml for $47.50 — and will be available in stores this April, but if you're anxious to get your hands on it, you can buy the Kiehl's Ultra Facial Cream with SPF 30 right now on kiehls.com.
The original formula sans SPF will still be available, in case that's your jam and you don't want to change things up. But if you love the original Kiehl's Ultra Facial Cream but are tired of that one extra step of applying sunscreen during your morning routine, this new formula will be life changing.
Kiehl's Ultra Facial Cream SPF 30, $49, Kiehl's
The timing for this launch is perfect since we might actually see the sun soon, so head to kiehls.com if you want to test out this cream for yourself.