Kim K Is Back On Instagram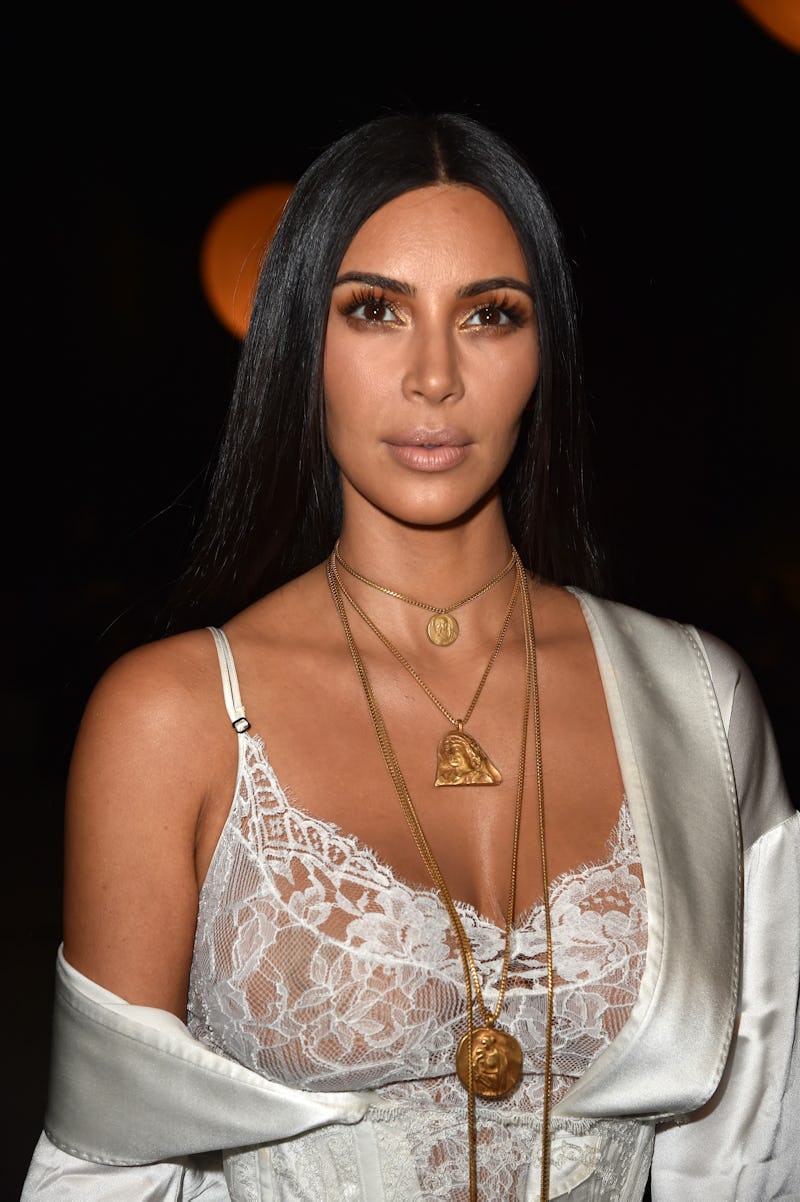 Pascal Le Segretain/Getty Images Entertainment/Getty Images
I had hoped this day would come eventually, and now, it's finally here. For the first time in three months, Kim Kardashian has returned to Instagram, and all is right with the world once again. After being robbed at gunpoint in France last October, the Keeping Up With The Kardashians star has been taking a break from social media and public life, but it seems like all of that is about to end in the new year, and this update — which she shared on both Instagram and Twitter — could be a sign that her online habits could be returning to normal.
Early Tuesday morning, the first rumblings that Kardashian might be up to something were definitely heard. Shortly after she shared a ridiculously cute video of her family on her official website, her profile photo changed to a more recent one. After that, I had a feeling it was only a matter of time until she decided to come back, and I'm so glad I was right.
And now, the first photo she's choosing to share on Instagram after her break is echoing her theme of family, featuring a sweet moment between her, Kanye West, and their children, North and Saint.
Since Kardashian has taken so much time off over the past few months, this photo seems incredibly appropriate for her first one in a long time. It seems like she's gotten to spend a lot of quality time with her kiddos, which has to be a rarity for someone who works as hard as she does. I'm hoping this photo is just the first of many she'll be sharing from her social media sabbatical, because I'm dying to know what she's been up to over the past few months.
Welcome back, Kim. Never leave us again!