Kylie Jenner Rocks A Blonde Barbie-Inspired Look For Flaunt Magazine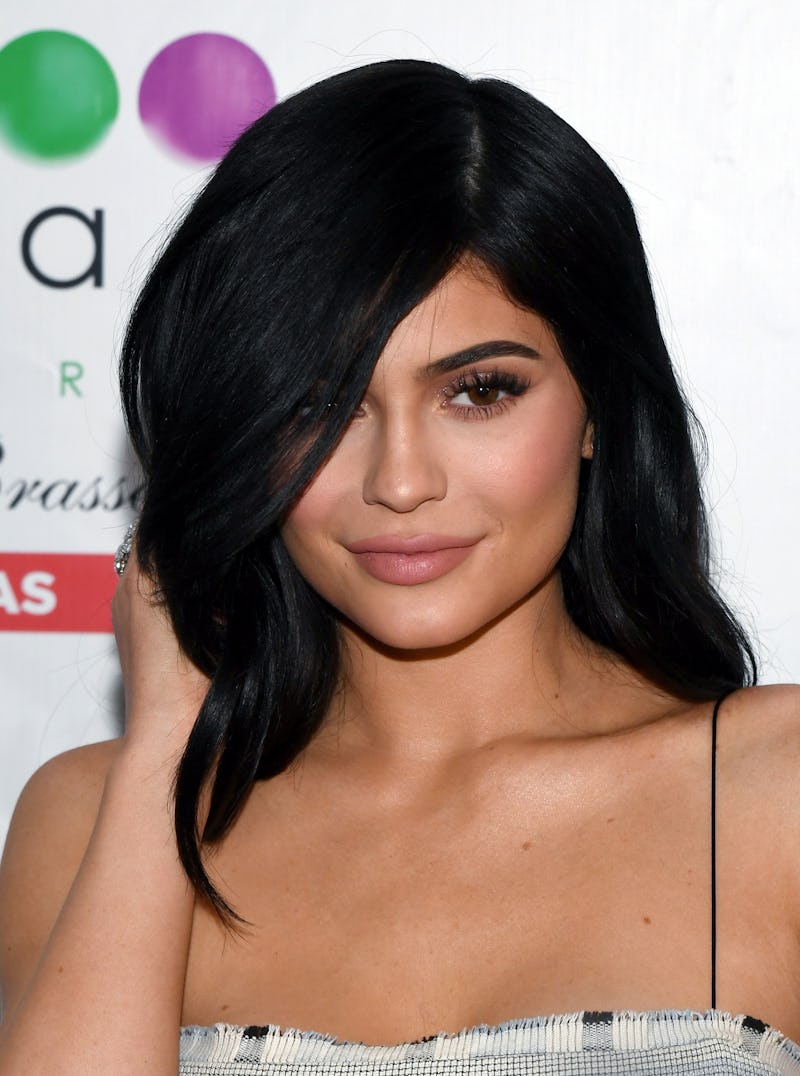 Ethan Miller/Getty Images Entertainment/Getty Images
She's rocked pretty much every hair color you can think of, but that doesn't mean the excitement ever really comes to an end. So, you've seen her as a blonde before. Doesn't matter. Each and every 'do manages to be unique and special in its own way. Kylie Jenner went blonde for Flaunt magazine and fans are obsessing over her very Barbie-esque vibes.
So, yeah. You may have seen Jenner go lighter with her hair color, but you've never seen her quite like this. She's dressed in everything from an '80s-inspired pink one-piece swimsuit to a Juicy Couture tracksuit, giving off major throwback vibes. Her long, blonde flowing locks perfectly complete each and every outfit. I mean, seriously, Malibu Barbie, much?
According to Flaunt magazine, you have Tokyo Stylez to thank for Jenner's most recent hair look. He's definitely had something to do with many of her different wig styles, so it's no surprise that she and Stylez have nailed yet another moment together. Just when you thought you'd seen every side of Jenner, get ready to see her all dressed up in the most girly fashions. Once you've gotten a glimpse of these photos, you'll be convinced (much like I am) that there isn't a single style she can't pull off!
She's a Barbie girl in a Barbie world!
And she looks absolutely amazing!
This is a Jenner look you never knew you needed.
It's giving her fans a reason to live.
Your favorite childhood toy is being seen in an all-new way now, thanks to this photo shoot.
This definitely is a whole new level of "Barbie."
The Juicy Couture brand is loving Jenner's fun theme, too, of course!
Her most recent blonde style was a platinum bob.
This isn't the first time she's sported long, blonde hair, but it sure is a different look for her.
What will she masterfully pull off next? Only time will tell, but, she can definitely check "Barbie" off the list.