'Love Island' 2018 Will Be 100 Percent Our Type On Paper If These 8 Things Happen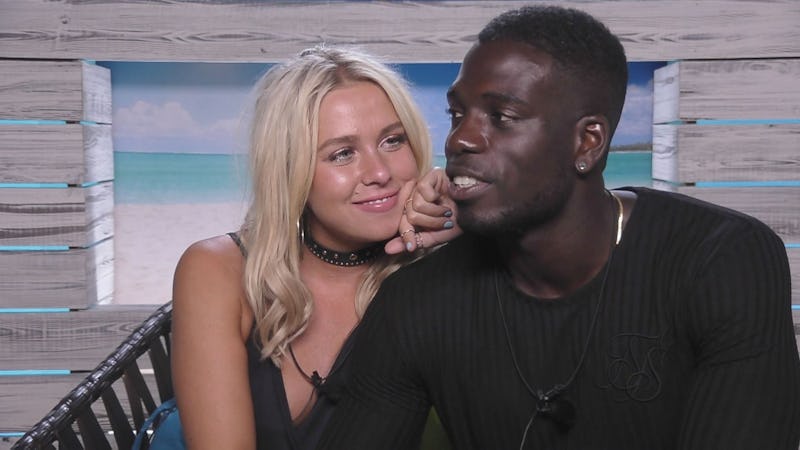 ITV/REX/Shutterstock
Create your new WhatsApp groups and dig out your personalised water bottles, because Love Island 2018 is almost here. Last year, the reality show became a huge cultural phenomenon, as the nation tuned in to watch every row, dramatic re-coupling, and loved-up moment among the islanders. And now, I'm ready to do it all over again with a fresh bunch of singletons.
Exact details of this year's series will remain closely guarded until the first episode on June 4, but fans do know that due to last year's success, the show has been extended from its usual seven-week run by an additional seven days, according to Radio Times. This gives contestants an extra week to find love, and more importantly for us viewers, another week of top-notch entertainment. Unlike previous years, which included contestants like TOWIE stars Jon Clark and Georgia Harrison, The Sun has reported that Love Island producers have banned people who are in the public eye for the upcoming series, asserting that they want contestants who are "genuinely looking for love rather than fame."
As the summer approaches and fans try to contain their excitement for the new season (update: I'm failing miserably), many can't help but wonder if the new islanders will live up to the standards of last year's cast and become 100 percent our type on paper. For that to happen, here are eight things fans need to see more (or less) of in the 2018 villa.