Ludacris Is Hosting A 'Fear Factor' Revival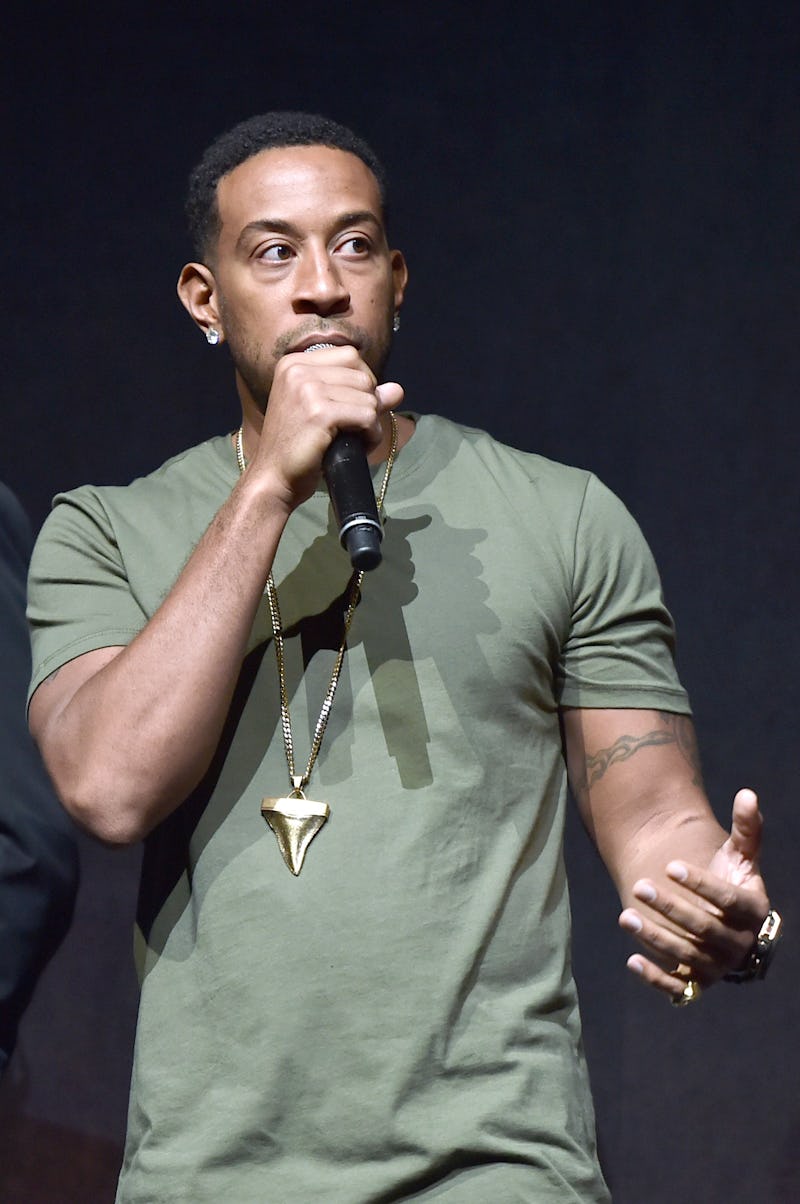 Alberto E. Rodriguez/Getty Images Entertainment/Getty Images
If you're a fan of early '00s revivals, then hold on to your seats. Fear Factor is being rebooted with Ludacris as its host, which begs the pertinent question: what's going on with his rap career? I had to admit that, at this point, I'd almost forgotten he was once a successful rapper. To me, Christopher Brian Bridges is now far more recognizable as the proud owner of Chicken N' Beer restaurant in Atlanta airport or as Tej Parker from the Fast and Furious franchise than he is as the man behind jams like "How Low."
This makes sense. After all, he's starring in The Fate Of The Furious this year, but the last time we got a new record from him was two years ago. So perhaps this is a good move on his part to make sure he's firmly established in the public eye all year long?
After all, your '00s favorite TV property is getting a whole new direction in the 12 episode run that has been commissioned. Apparently, no young people are scared by extreme stuff these days, like eating bugs or dangling out of a helicopter. What they're afraid of is limited access to a cellphone — which, admittedly, is also completely terrifying.
According to The Hollywood Reporter, the stunts are designed to tap "into visceral fears of today's anxious youth — such as couch surfing at 300 feet and waterlogging personal cellphones."
Which sounds a little bit less exciting then the original, forcing me to pose the question: are they really tapping into those exact fears? Maybe they're tapping into a slightly older anxious youth's fear that Ludacris's career is on the wane — and yes, I'm talking about myself here. My real fear here is that we might never get another track as zero f*cks joyful as "B R Right" or "Stand Up," and that, maybe, like Fear Factor, Ludacris's peak might have been in the aughts.
I'm rooting for this reboot, obviously, but I'm hoping this extra spotlight turns into the studio time Ludacris need to release some more hits. Because the world doesn't just need heart-racing car stunts this year; it also needs hip hop bangers.