An Exciting Marvel Story Is Heading To TV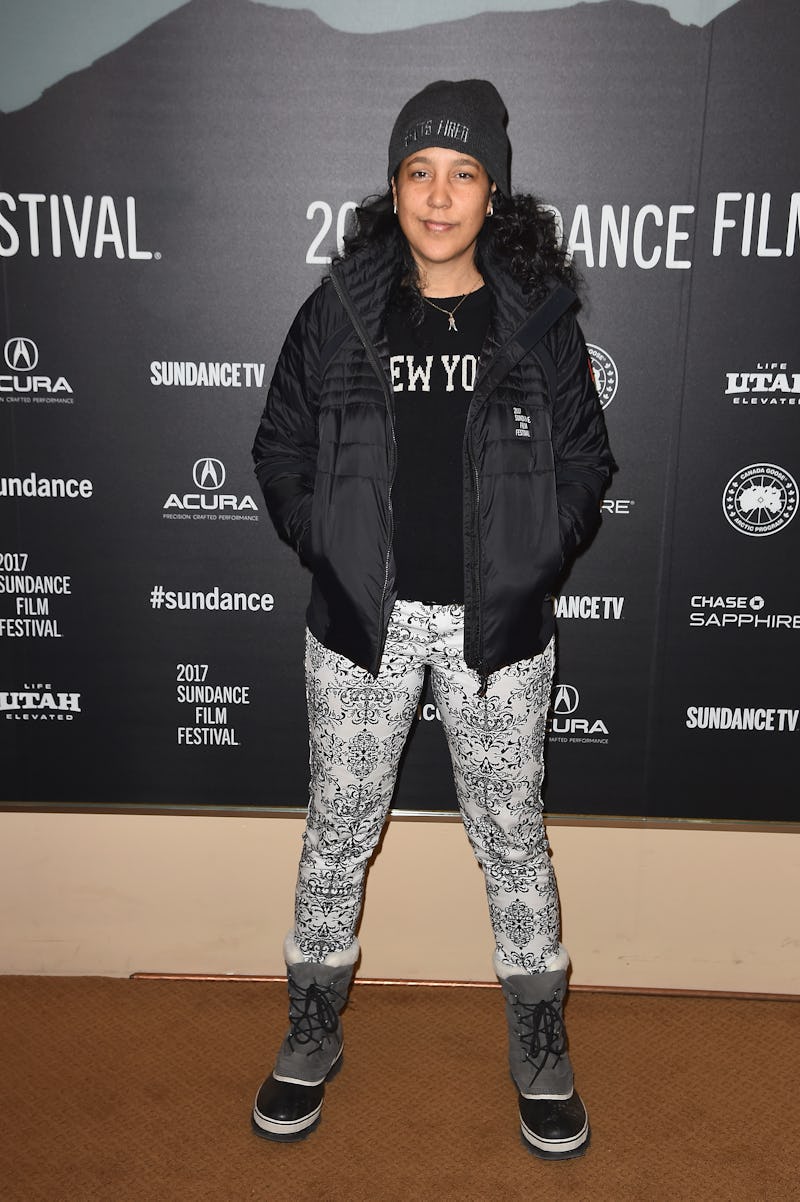 Nicholas Hunt/Getty Images Entertainment/Getty Images
Strap in, y'all: The Marvel stronghold on film and television just got a bit stronger. Variety is reporting that Freeform will adapt Marvel's Cloak and Dagger for television. And even better, the pilot episode may be directed by Gina Prince-Bythewood, who seemingly confirmed the news in a recent tweet. If that name sounds familiar but you can't quite place it, Prince-Bythewood is the director par excellence of amazing films and television shows like Love & Basketball, Girlfriends, and the highly anticipated series Shots Fired.
From Cloak & Dagger's reported description, it sounds like the show will be the perfect blend of superhero action, romance, and an extremely timely exploration of contemporary interracial relationships. Variety reported,
The live-action interracial romance follows the duo, two teenagers from very different backgrounds, who find themselves burdened and awakened to newly acquired superpowers while falling in love — Tandy can emit light daggers and Tyrone has the ability to engulf others in darkness. They quickly learn they are better together than apart, but their feelings for each other make their already complicated world even more challenging.
I'm going to say it now: Even if film and television is swarmed with Marvel properties, Cloak & Dagger is the one I'm most excited about, hands down. You can keep your Agent of S.H.I.E.L.D., and The Defenders too; my money is on Cloak & Dagger for best Marvel TV adaptation.
Hiring Prince-Bythewood is major. It goes without saying (but hell, I'm gonna say it) that she knows how to direct some damn good entertainment. There's no worry in my mind that in her hands, the pilot of Cloak & Dagger is going to be set up for success. Prince-Bythewood's career has been carefully and actively focused on stories around women and men of color, and specifically about their navigation of the choppy romantic waters when race and class become an important factors.
I know that adapting various superheroes and major comics for film and television is, like, a seriously booming aspect of the entertainment realm, but it's not often that you see a woman of color charge with directing, setting the tone, and guiding a story to success in this arena. Prince-Bythewood's potential hiring also means she is one of the few women brought on to direct a Marvel franchise in recent years; last year, it was announced Jessica Jones Season 2 would be female directed in its entirety. This is a continued move in the right direction for Marvel.
Are you excited for Cloak & Dagger? Because I definitely am.