Memes About Confidence For National Compliment Day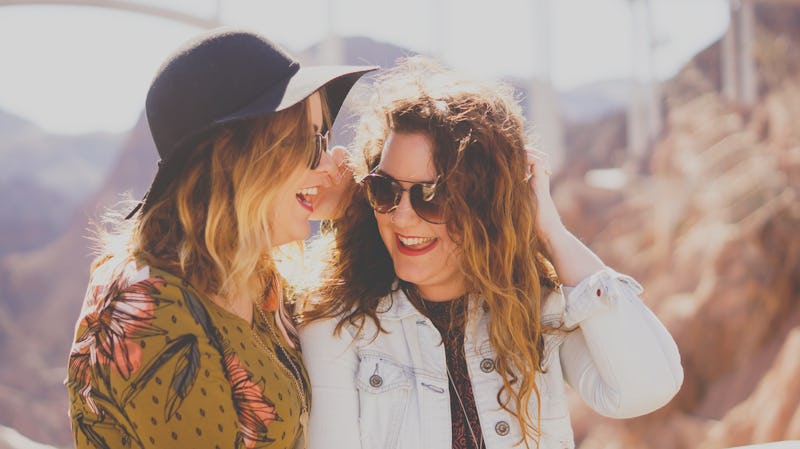 Give a friend a compliment today, because it's officially National Compliment Day — and that means that there should be tons of kind words making their way around your community. With kind words comes confidence, and these 12 memes about confidence for National Compliment Day makes that pretty darn clear. Whether you're giving compliments or getting compliments (or hopefully, doing a little of both) this National Compliment Day, these memes should be right up your loving alley.
When somebody is glowing with confidence, it's hard to look away from him or her. Confidence is an attractive quality, and it's one that everybody should have (now remember, confidence is not the same as arrogance!). We are all beautiful in our own, individual ways, and before we can accomplish anything else in this lifetime, we have to learn to love ourselves. That starts with confidence in being exactly who you are.
While you're handing out compliments this Jan. 24, make sure you give yourself a few. Go on, boost your own self-esteem. If anybody is going to make you love yourself, it's going to have to be you. Plus, let's face the facts, you are pretty awesome. Don't believe me? Then maybe you'll believe these memes.
Dwight now has a one-up on One Direction.
Confidence never goes out of style.
It's absolutely beautiful.
Nothing shines brighter.
Straighten up that tie.
Now that's the best compliment I've ever received.
Nope, it'd be impossible.
Damn, piggy.
Why, thank you!
It's addictive, isn't it?
You can never have too much.
You said it!