What Milo Ventimiglia Tries To Represent With Jack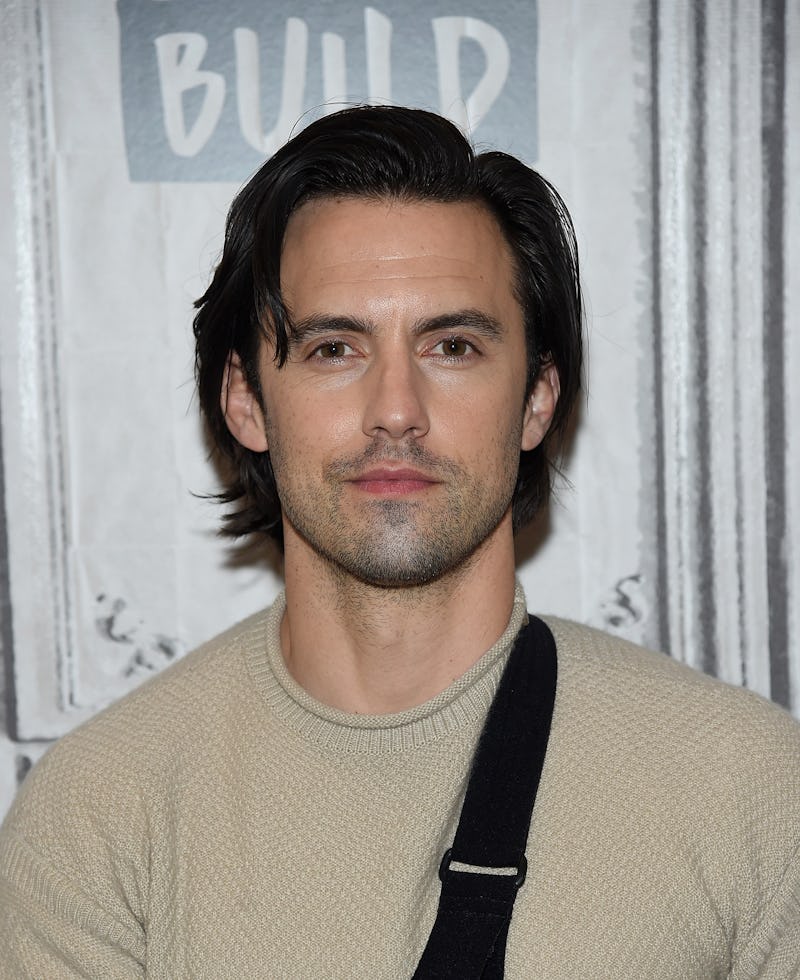 Jamie McCarthy/Getty Images Entertainment/Getty Images
Each new episode of NBC's hit series This Is Us makes viewers feel all kinds of emotions. It is also one drama that contributes to the lives of fans in major ways, and that also can be said for the cast who bring the characters to life. While chatting with Bevy Smith on her SiriusXM radio show Thursday, Milo Ventimiglia revealed what he tries to portray while playing Jack Pearson, and it sounds like thought that Jack has taught Ventimiglia some solid lessons along the way.
After Smith referred to the Gilmore Girls star as a "sex symbol," since that is how a lot of fan views him now after playing Jack, he said, "I try to represent what men could be." He added, "Which is kind, which is giving, which is not a pushover. Don't mistake that." There is so much more to someone than their physical appearance. Kindness and goodness are two huge attractive qualities, like Jack demonstrates every week.
The 39-year-old then went onto say what the man he represents on television has shown him about real life. He explained,
"Just be a strong man, a good man, contribute to the world instead of taking away from it. I think in that, you're going to attract a good mate. You're going to attract someone who is going to admire you for who you are. Maybe not for just how your nose is placed in relation to your chin."
Preach, Milo.
Ventimiglia recognizes just how powerful Jack is as a character. He has not only shown viewers what it means to be good, do good, and love others deeply, but also Ventimiglia himself. What he says is so true. If you're a selfless, caring, loving individual, you will get more out of the world and all of that goodness will most likely catch the eye of someone you just might end up with for the rest of your life.
Basically, if you're striving to be a better person and are also searching for your Jack or Rebecca from This Is Us, then be sure to take what Ventimiglia said to heart.