Mindy Kaling Is Reportedly Expecting Her First Child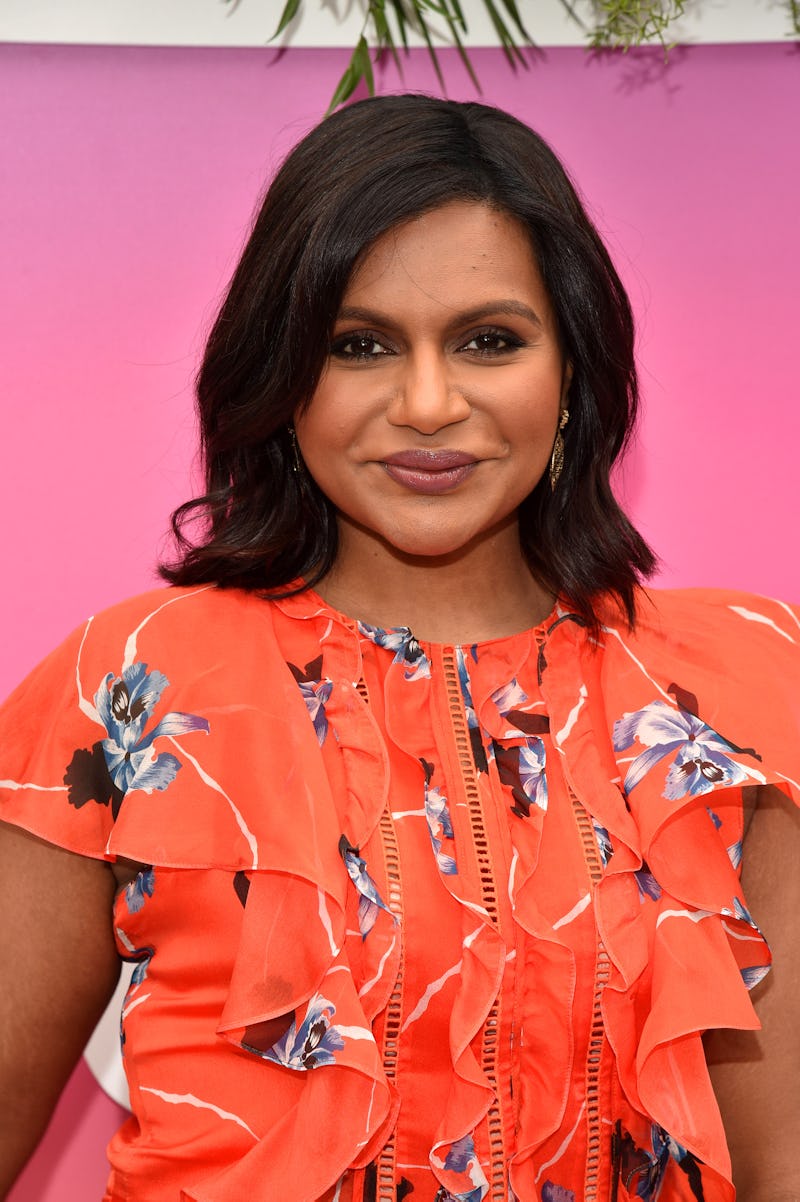 Bryan Bedder/Getty Images Entertainment/Getty Images
Whoa, nelly! According to E! News, The Mindy Project star Mindy Kaling is pregnant with her first child. Bustle has reached out to her rep for comment, but did not receive a response at the time of publication. Per an E! insider, Kaling's supposed pregnancy is "an unexpected surprise," and production schedules for her future projects will reportedly remain the same.
UPDATE: Kaling confirmed her pregnancy in an interview with Today.
EARLIER: There are no further details at this time, but if the news is true, Kaling's baby is super lucky to have such an amazing, multi-talented, and hilarious mom. It would be no surprise if she raised an awesome child. The 38-year-old just might even look to her Hulu character for tips, you know, since Mindy Lahiri has been embracing motherhood for the past few seasons.
In September 2015, the director/writer/actor opened up to Yahoo! Style (via E! News) about the possibility of having children. "I think I've decided that unlike everything else in my life, I'm going to be fast and loose about kids," she said. "I'm going to not actively plan, but if it happens, it would happen." Kaling even added that she hoped to have kids "maybe imminently."
Well, it seems like her "if it happens, it would happen" attitude might be at play here, because her reported pregnancy news has definitely seemed to come out of the blue.