ModCloth's Founder Explains The Walmart Acquisition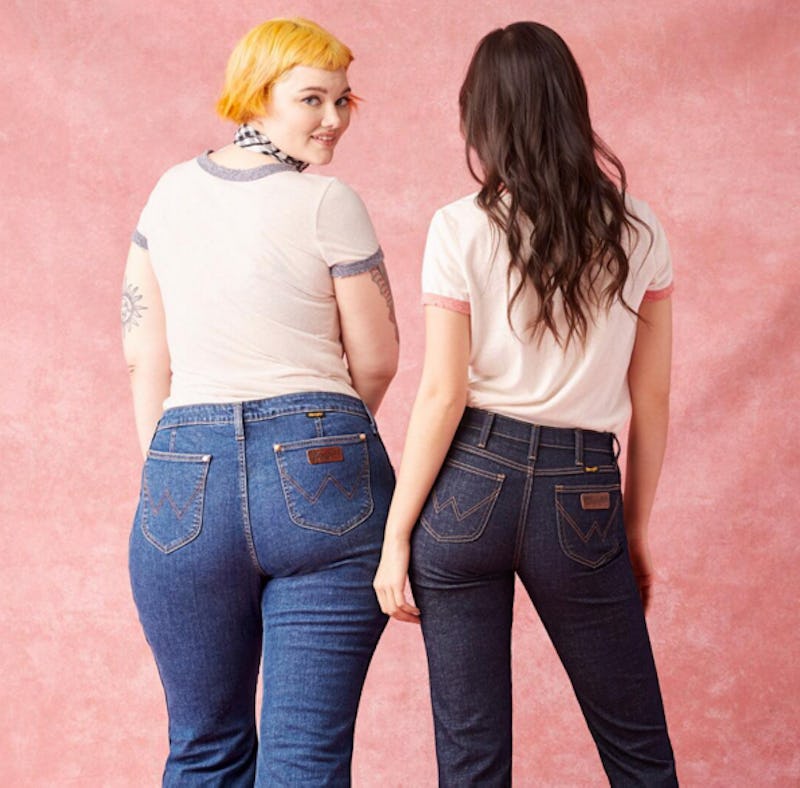 The ModCloth brand has come a long way since founder Susan Gregg Koger started the company from her dorm room in 2002. In the past 15 years, the brand has skyrocketed to become a leader in cute clothing options catering to a wide variety of sizes. Now, another big change is in store: ModCloth has been acquired by Jet.com, a Walmart subsidiary.
This merger has created a stir among fans online, but in an official statement Koger explained why she thinks being Walmart-owned will ultimately be a good thing for ModCloth
"For me, today is a bittersweet day," she wrote, explaining how far the company has come since she first dreamed it up during the summer between her high school and college years. "I am excited to announce that we are joining the Jet.com and Walmart family," she went on to say. "This will give us the necessary resources and support that we need as a business to grow. Growth allows us to reach more women, grow our community, and amplify our message."
ModCloth has worked hard to be a standout in the fashion industry as far as inclusivity is concerned. They took a "no photoshop" pledge, ditched the "plus size" section on their site, and more. According to Koger, this aspect is not going to change. "Our mission to help our customers feel like the best version of themselves continues. And our commitment to inclusivity continues."
The company also posted a lengthy message online to explain the news to customers.
Fans of the brand don't seem to be thrilled about the change, however. Based on the reactions rolling in on the Internet, many supporters of the ModCloth mission don't find themselves aligning with Walmart's company values.
An article in Jezebel laid out some vast differences between the two companies, such as their views on equal pay, which explains why fans of the fashion-forward label are hesitant to support the acquisition.
But, Koger refuted some of the criticism in her statement, writing, "Our amazing team continues. And we can open more stores — in your hometown! I hope you will continue to join us as well on this next phase of our journey together. For those of you who have been reading and shopping these past 15 years, thanks for seeing through so many changes with us. Here's to the next 15!"
Will longtime customers stay loyal to the brand throughout this transition process? People seem skeptical, but the decision to continue to support ModCloth or not is definitely one each individual will have to make for themselves.