Mother's Day Memes For 2017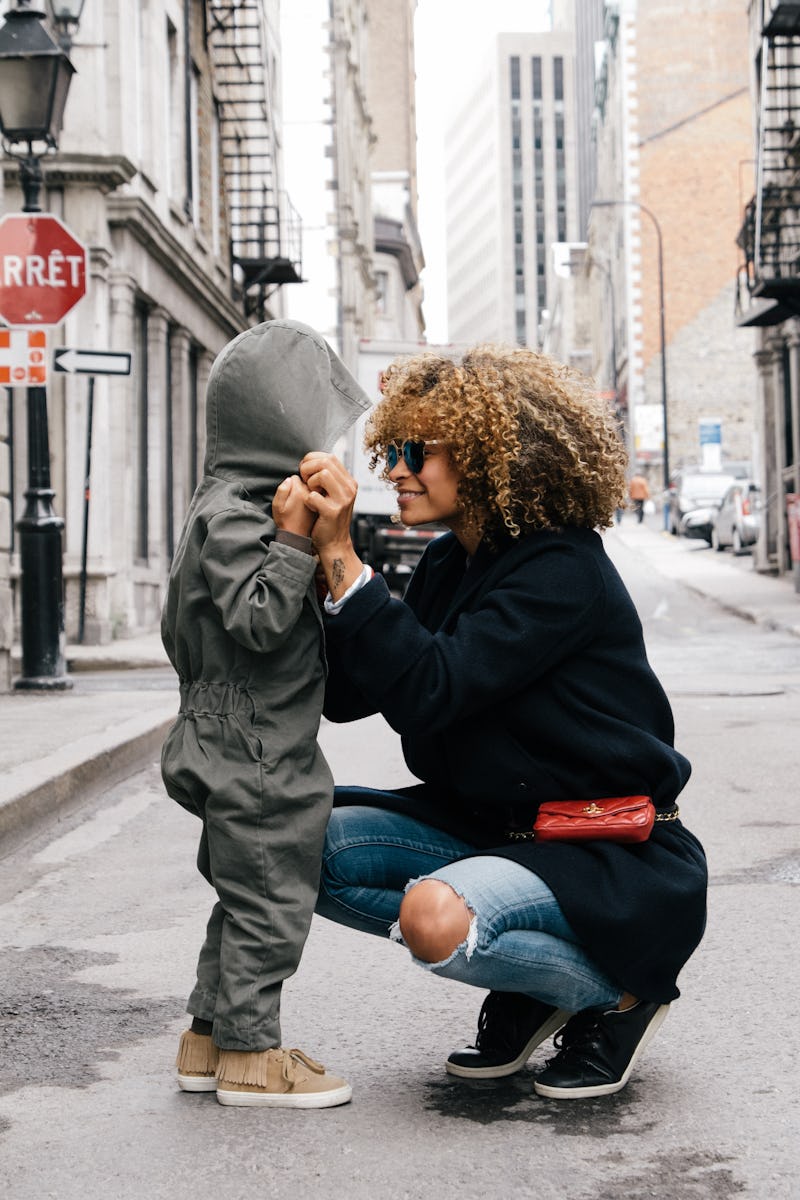 Sunday, May 14 marks Mother's Day 2017, and if you've got a mother, then you had better make sure you let her know how important she is to you. These Mother's Day 2017 memes will help get you in the spirit of celebrating all the moms in your life. From your actual mother to your "basically my mom" to your ever-sweet grandmother, let all the mother-figures in your life be a priority this May 14.
These Mother's Day memes will make you laugh — there's quite a cast of characters below. While each meme might be trying to make a different point, there's one theme running throughout them all: moms are amazing.
Treat your amazing mom to some laughs this Mother's Day by sharing your favorite meme with her via Facebook, Twitter, or text. Or, if you really want to be old school about it, print one out and put it in a card. See, no matter how technology-deficient your mother is, there's really no excuse not to share these hilarious memes with her. Spread the joy!
Preach it.
How could this kid not be your favorite?
A little weird, but, whatever.
Everything reads better when Ryan Gosling's face is behind it.
Thanks, Obama.
It's on Twitter.... just kidding!
Don't be this kid.
Images: London Scout/Unsplash