National Lipstick Day 2017 Sales & Deals You Need To Know About ASAP
Andreas Rentz/Getty Images Entertainment/Getty Images
In case you didn't already know, National Lipstick Day is in fact a thing. But unlike silly holidays like Talk Like A Pirate Day, this one comes with major savings that you won't want to miss. I'm talking low prices on some incredible shades and even some freebies. Here are all of the National Lipstick Day sales and deals that you need to know. Because there's never been a better way to stock up your makeup bag than right now.
If you're having a hard time wrapping your head around National Lipstick Day, think of it as Christmas in July instead. The big day is on July 29, so mark those calendars and get your wallets ready because there's never been a better time to shop. Some of these brands are — quite literally — giving away lippies in celebration. Let's just say that it's the national holiday that you never knew you needed in your life.
Whether you're looking to head out and stock up on your favorites or shop without leaving the house, these brands have you covered. Everyone from high-end labels to drugstore brands are getting in on the fun. Basically, there's no reason not to celebrate the big day this year. Here are all the deals that you need in your life, so you can make the most of the made up holiday.
1. Kat Von D Beauty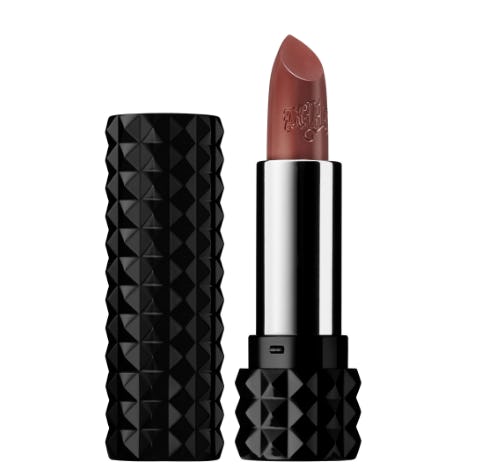 Studded Kiss Lipstick in Lolita, $21, katvondbeauty.com
On July 29, all Studded Kiss Lipsticks will be $15. You'll also get a free lipstick mini in the shade in Nahz Fur Atoo with the code LIPSTICK.
2. MAC Cosmetics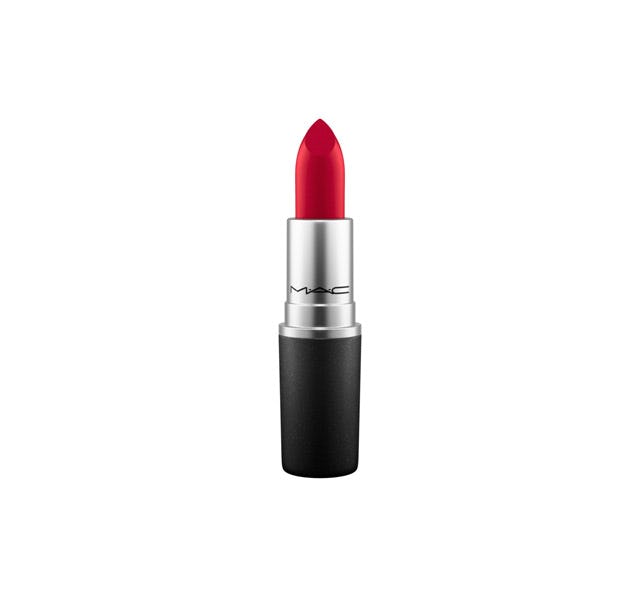 MAC Lipstick in Ruby Woo, $17, maccosmetics.com
The brand is giving away FREE lipsticks at MAC and Ulta stores in honor of the holiday — while supplies last, of course.
3. BH Cosmetics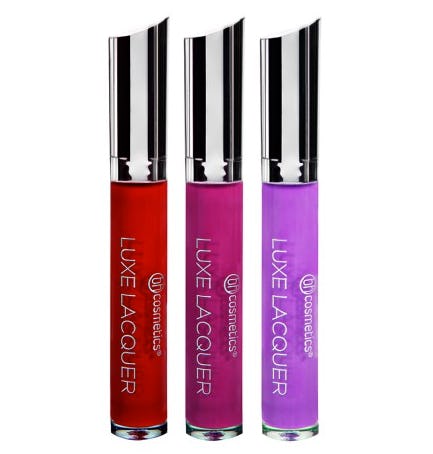 Luxe Lacquer Vivid Brights Lipstick, $4.19 bhcosmetics.com
From now through July 29, shop select lipsticks at 30 percent off.
4. Kryolan Professional Makeup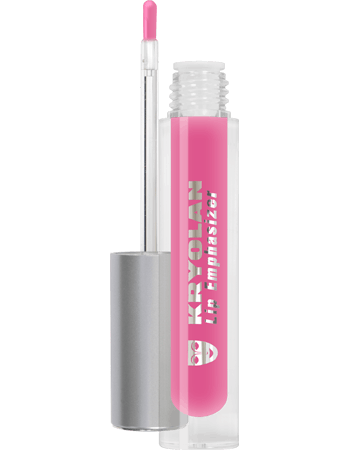 Lip Emphasizer, $15.20, kryolan.com
This brand is offering a sale on their Lip Emphasizer as well as some face products in honor of the holiday.
5. HSN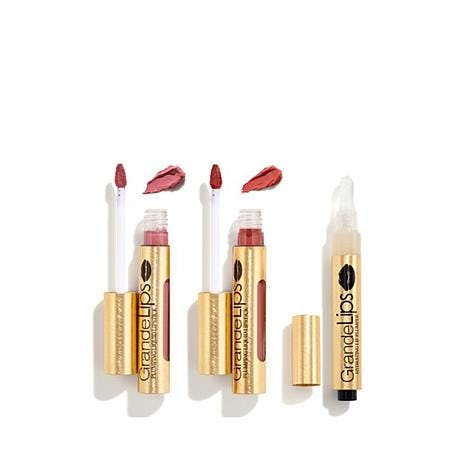 Grande Cosmetics GrandeLips HydraPlump, $50, hsn.com
Get up to 50 percent off and free shipping on some of the top lipstick brands now through July 29.
6. Stila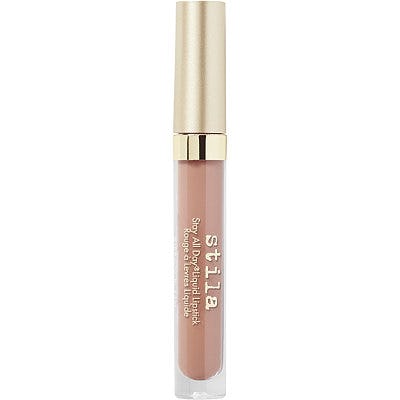 Stay All Day Liquid Lipstick, $13.20, ulta.com
Get 40 percent off Stila's bestselling lipsticks on Ulta.com for a limited time.
7. Estée Lauder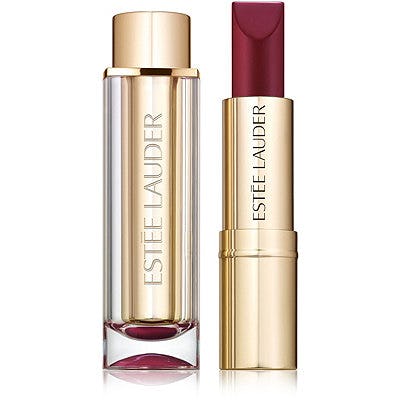 Pure Color Love Lipsticks, $13.20, ulta.com
Ulta is also having a 40 percent off sale on Estée Lauder's unconventional shaped lippies.
8. Lime Crime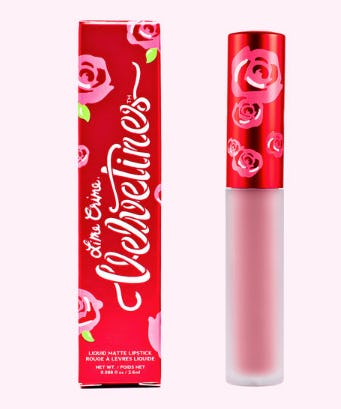 Matte Velvetines in Prarie, $16, limecrime.com
Shop all single Matte Velvetines 30 percent off in honor of the holiday, now through July 29.
9. Too Faced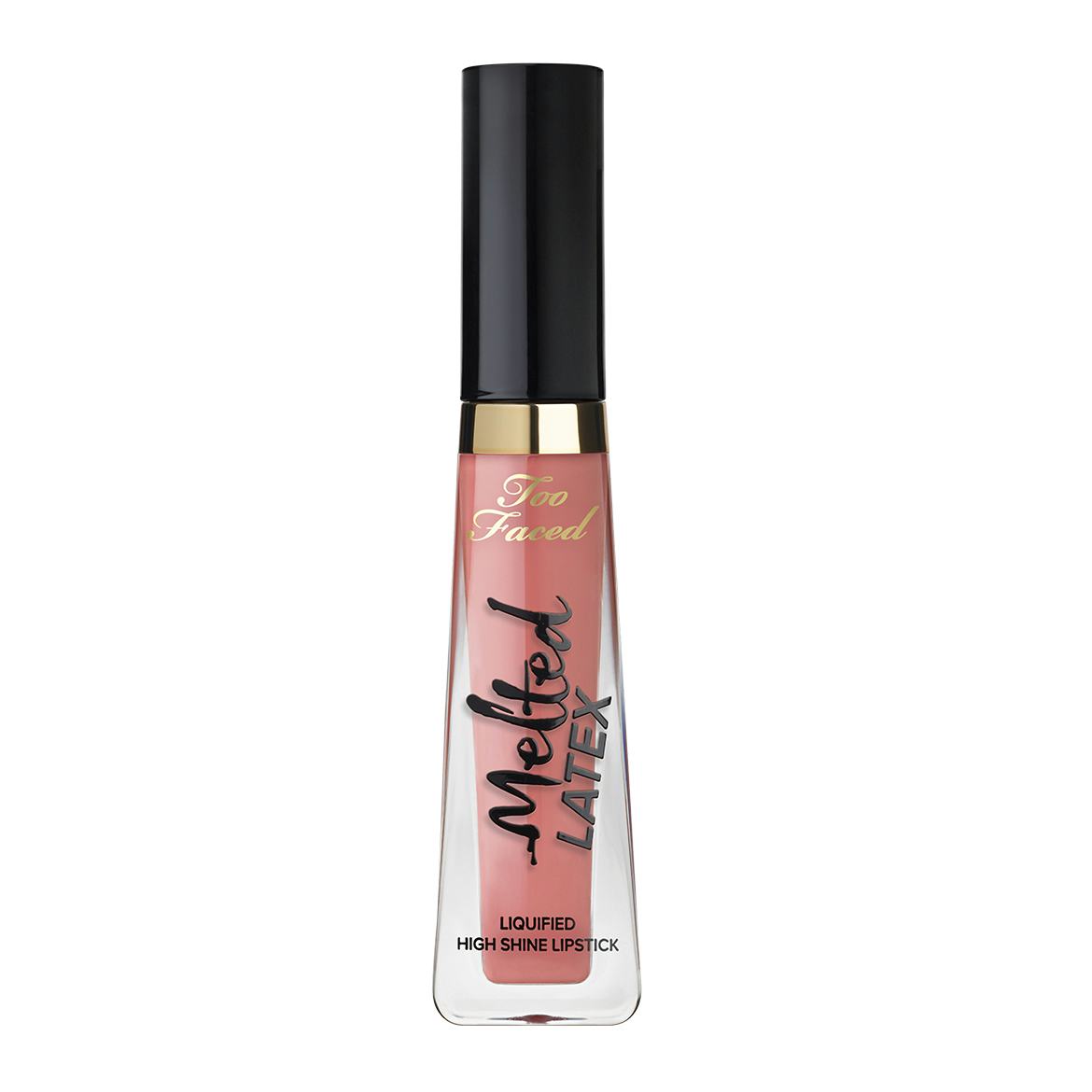 Melted Latex Liquified High Shine Lipstick, $21, toofaced.com
Use code KISSKISS on July 29 to get 15 percent off all lip products on the Too Faced website.
10. Urban Decay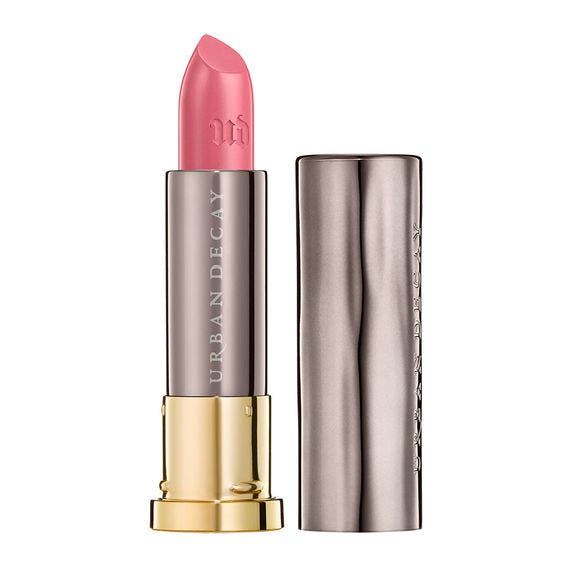 Vice Lipstick in Brat, $8.50 (originally $17), urbandecay.com
Select shades of Urban Decay's Vice Lipstick will be 50 percent off for one day only.
11. e.l.f. Cosmetics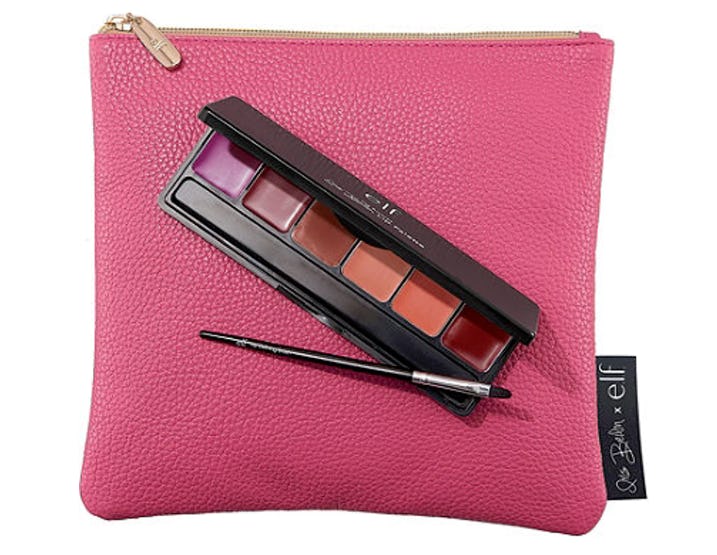 Online Only Iris Beilin Mis Amores Lip Palette & Clutch, $8 (originally $16), ulta.com
For one day only, get the three-piece set for just $8 on the Ulta website.
More to come...