Oprah's 2016 Favorite Things Gift Guide Offers 21 Picks You'll Want Yourself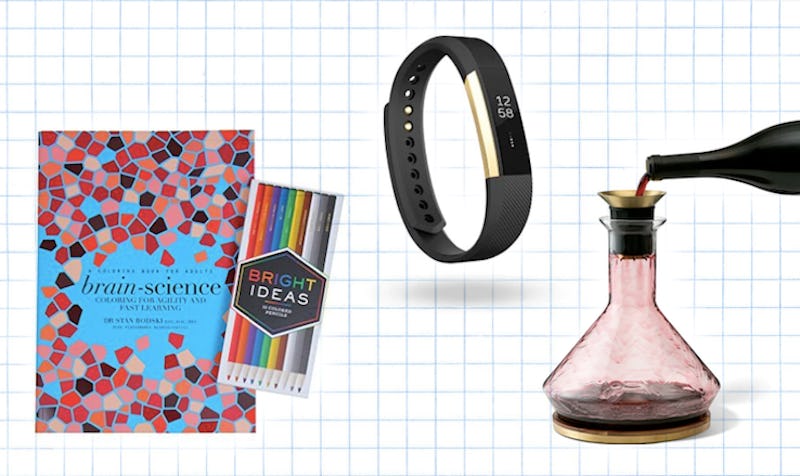 It's finally here: the comprehensive list of random but brilliant items recommended by Oprah herself to absolutely change your life. That's right, Oprah's Favorite Things Gift Guide 2016 has arrived (yes, the very one people wait all year to comb through). Her lists are world-famous and always have a huge variety of items, which is why the list makes it so easy to pick something up for everyone in your life.
I personally love to scope out "The Traveler" section of her gift guide, but you can also shop for categories like, "Under $50," "The Techie," "The Fashionista," "The Beauty Buff," "The Host," "The Foodie," "Little Ones," and "The Homebody." Because there are so many categories, you're sure to find something for all of your friends and family based off of her list.
This year Oprah's wish list is filled with gadgets, delicious food, homeware, comfy clothes, pretty makeup, and much more. And the best thing about them is that they are practical and all functional items you'll actually use. Oprah's Favorite Things List is the ultimate gift guide this season with so many options and cool things that you probably hadn't thought of giving. Ahead, I selected 21 exceptionally cool items from the list that are sure to spur a smile once unwrapped.