Oxygen Is Getting These 10 New True Crime Shows & You'll Never Want To Leave The Couch Again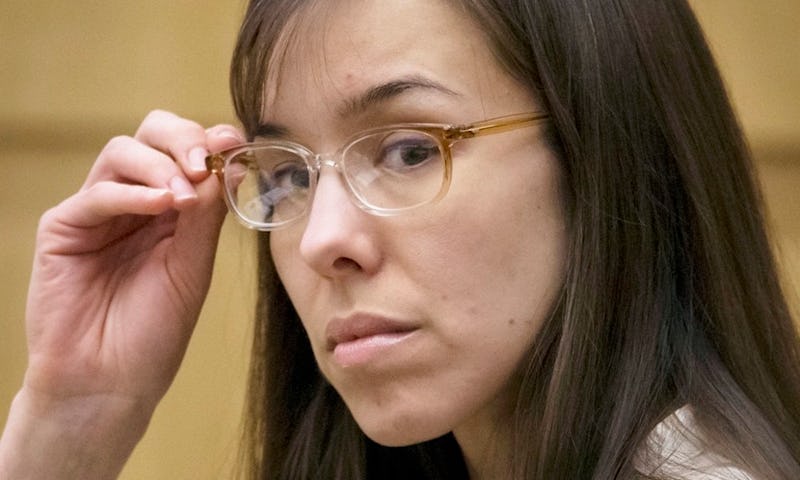 Discovery Communications
A warning to all armchair detectives: You might have trouble leaving your living room this summer. That's because Oxygen has added 10 new true crime shows to its lineup. On top of that, the network will also show the U.S. premiere of Serial Killer with Piers Morgan.
Last year, Oxygen rebranded itself as the go-to network for true crime and it's found success with this new model. The recent two-part series, Aaron Hernandez Uncovered, which delved deeper into the murder charges against the football player and how it led to his tragic death, was the most watched program in the network's history. "The response from the true crime community has been overwhelming," Rod Aissa, the Executive Vice President, Original Programming and Development of Oxygen, said in a statement.
This means, Oxygen is looking to capitalize off its successful run and Americans love of true crime with a new lineup that looks inside the minds of serial killers, murderous cults, and dangerous doctors. If that's not enough, the network will also debut a series about weddings gone very wrong and backyards that include more than a swing set.
Basically, prepare to never want to leave the house again. Of course, you might not be that concerned about leaving once you check out Oxygen's new slate of shows.