7 Petitions That Actually Changed The World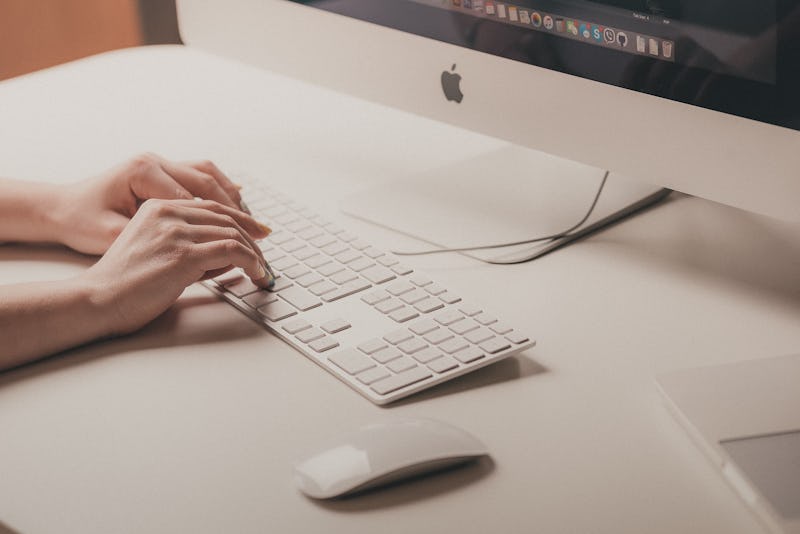 Unsplash
In less than one week, over a million people in the UK have signed a petition asking to cancel Donald Trump's state visit, in light of his recent executive order instituting a Muslim travel ban in the US. Though we have yet to see if this petition will have its intended effect, it's making many ask: do petitions have really impact? And have any ever really worked?
The answer to that big question is: sometimes. To better understand this point, we might look to the biggest petition in UK history. The Chartist petitions — which asked for a variety of reforms, including universal suffrage — were physically hauled into Parliament on several occasions in the early 1800s; one petition was so large it "was rolled on to the floor of the House like a mighty snowball," with up to 3.3 million physical signatures.
The government, however, rejected the petition entirely. That's the thing about petitions: getting one to actually work depends on factors like the issue that is being petitioned, media and political pressure regarding the issue, the general state of public opinion on the issue, and whether or not the institution being petitioned is vulnerable to the petition's proposed consequences.
Businesses, for instance, are more likely to bow to petitions because they stand to lose a lot from negative publicity. Governments, by contrast, are historically less likely to respond to a petition on its own. A list of seven petitions from Change.org that led to White House responses, for instance, doesn't mean that in each case, it was the petition that broke the camel's back — it's also possible that the administration was thinking of doing something about the issue anyway and the petition just added momentum.
And as of now, the UK government's still inviting Donald Trump, despite mass protests and the petition's continued ballooning. But that doesn't mean that petitions are a useless waste of time — sometimes, they lead to very real results. So let's look at some recent petitions that did create real change. Clicktivism, as it's sometimes called, is more nuanced than it might look at first glance.