'Game Of Thrones' Quotes That Prove Bran Is The Night King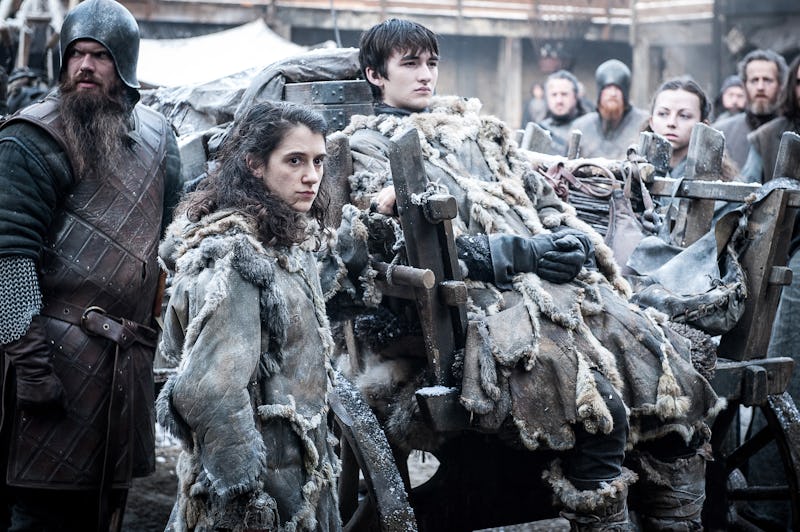 Helen Sloan/courtesy of HBO
There are so many theories online about Game of Thrones, from crazy fan-fiction romances to those that are plausible or have been proven (hello, L+R=J!), that fans probably think they have heard everything. Yet the show and the theories around it still surprise fans. There are also some theories that may sound crazy at first, but might just be crazy enough to be true — like the "Bran is the Night King" theory.
While this hypothesis may make zero sense at first, it's actually totally plausible according to Reddit User turm0il26, who neatly laid out the "Bran is the Night King" theory which has been propagated online. But how could this be? Well, the answer (of course) is time travel. What if the timeline of Game of Thrones isn't what it seems? If Bran can warg through time and become the Night King, then a lot of other storylines also make sense too. Plots that are supported by this idea range from the Mad King's paranoia to the existence of the now-confirmed ice dragon.
Still need some convincing? These quotes help explain the popular Reddit theory while foreshadowing Bran's existence as the Night King. After reading these quotes and explanations, you'll be a believer.