How Liberal & Conservative Brains Differ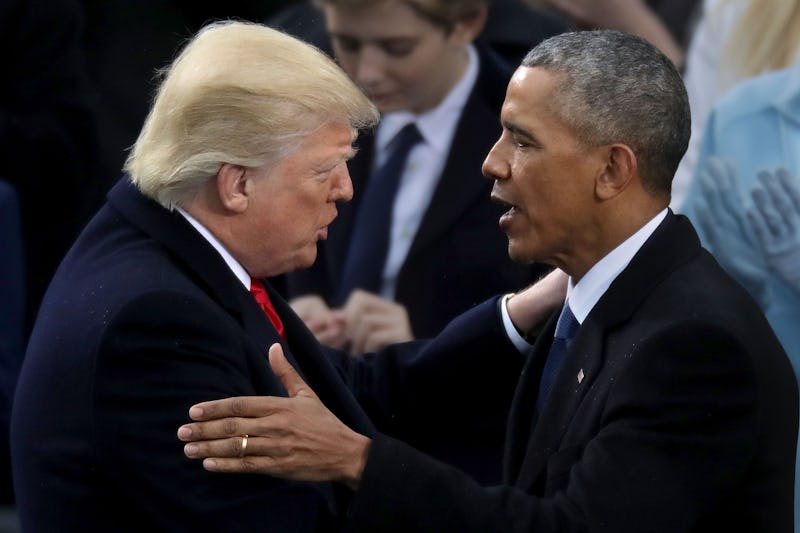 Chip Somodevilla/Getty Images News/Getty Images
Amid all of the think pieces about "a divided America" and "fake news," it's worth looking at some of the science that's been done on the differences, both psychological and neurological, between liberals and conservatives, and what that says about political agendas and finding common ground. If you think that under the surface we're all the same, you're right, but only to a point. While some studies have found distinct similarities in the behavior of liberals and conservatives, others have identified some very interesting differences, ones that go deeper than disagreements on the Affordable Care Act and speak to how political affiliations relate to our most elemental reactions.
The exact relationship between politics, psychology, and neurology is still an evolving one. Where we stand on the political divide does seem to have real influences on our behavior, the way we think, and even the ways our neurons fire, but it's still an open question as to how.
It's also important to note that this isn't a liberals-are-from-Mars, conservatives-are-from-Venus irreconcilable divide. Looking at these differences between liberals and conservatives elucidates why certain things are so hard to agree on, how particular political priorities change our approach to information and threats, and what might be done about it. If we can understand how the other side thinks and works, we're more likely to be able to have a productive democratic conversation, rather than just going hoarse yelling at one another in a field.