Oscar-Nominated Actor Sam Shepard Has Died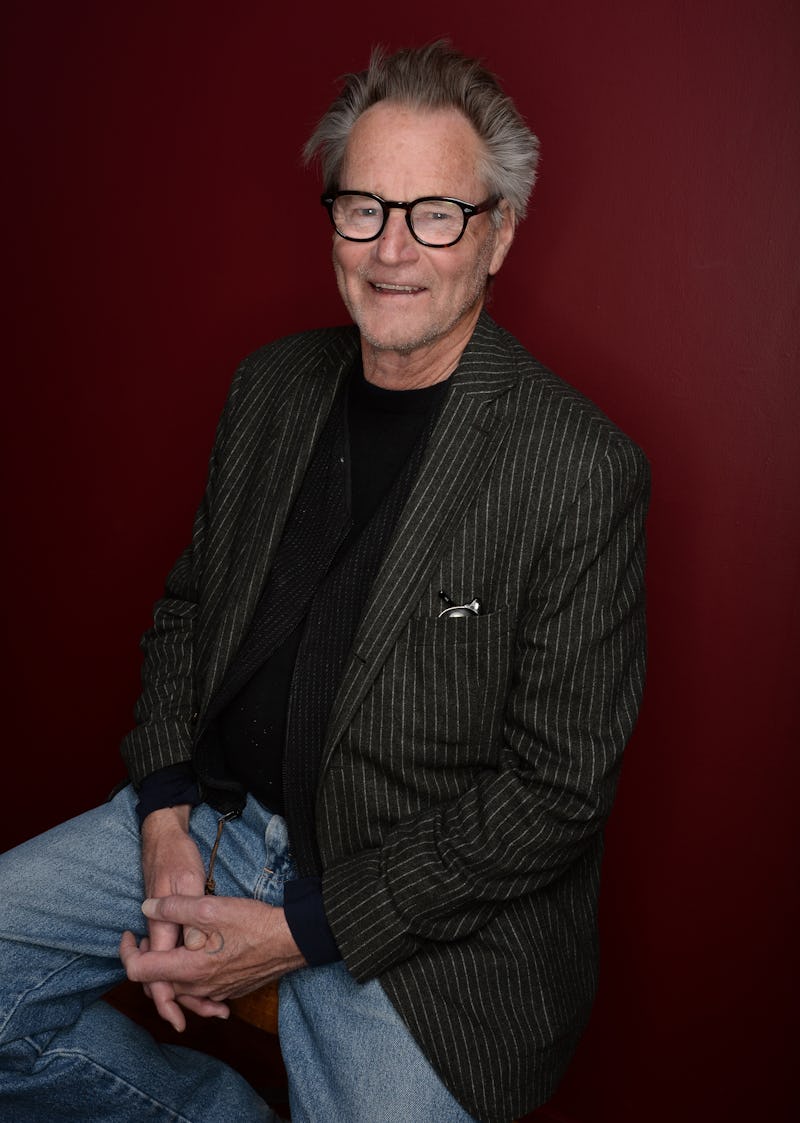 Larry Busacca/Getty Images Entertainment/Getty Images
The critically acclaimed playwright and Oscar-nominated actor, Sam Shepard, passed away on Thursday. He was 73 years old, and died at his home in Kentucky, according to The New York Times. A spokesman for Shepard's family announced his passing to NYT on Monday, citing complications from amyotrophic lateral sclerosis, or Lou Gehrig's disease. The star and writer will be remembered for his contributions to theater and film. He was one of the foremost playwrights in the Off-Broadway movement, and his work garnered critical and popular acclaim. As an actor, he was equally distinguished, and his role in The Right Stuff earned him an Oscar nomination.
Shepard was considered a defining theatrical voice. His plays depicted spouses and families struggling to come to terms with their identity, and in 1979, he won the Pulitzer Prize for Buried Child. He was awarded the Pulitzer for two other works, as well, Curse of the Starving Class and A Lie of the Mind. He was nominated two other times for True West and Fool For Love, and while neither received the award, both became Broadway productions.
A true theater aficionado, Shepard also began his acting career on the stage. He worked off-Broadway, but was widely recognized even during his early years as an actor. He won a number of Obie awards for his theatrical roles, including for appearances in Chicago and La Turista. In 1978, he landed his first major film role in Terrence Malik's Days of Heaven. He would go on to appear in other film dramas, including Steel Magnolias and The Pelican Brief. One of his most recent on-screen roles included a run as Robert Rayburn in two seasons of Netflix's Bloodline. He also appears in the psychological thriller Never Here, which premiere at the Los Angeles Film Festival in June.
The actor is survived by his three children, Jesse, Hannah, and Walker Shepard, and his sisters' Sandy and Roxanne Rogers.