Shockingly, These 7 Things Don't Actually Make You Happy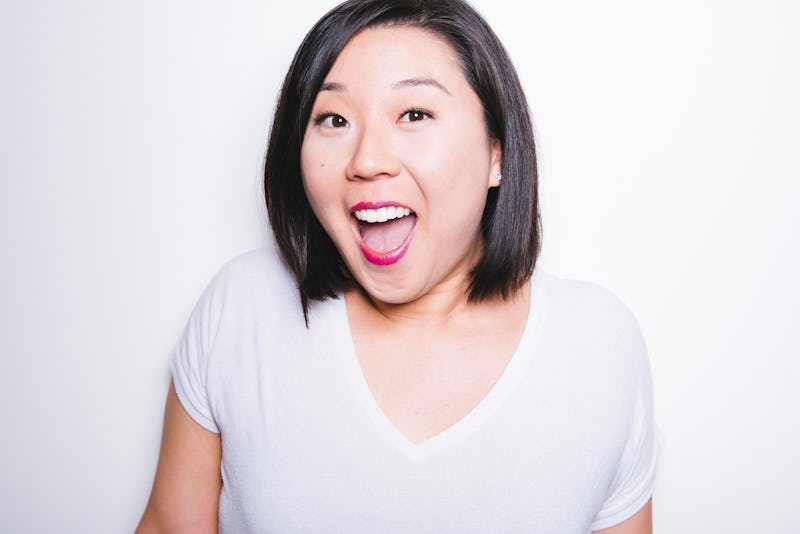 BDG Media, Inc.
When most people picture happiness, they imagine themselves super rich, taking vacations all the time, living with their dream partner in a perfect home. However, it turns out that people tend to be wrong about what actually brings them satisfaction. There are a number of things that don't actually bring happiness, according to science, and becoming aware of them can help you refocus your goals to help you strive for the stuff that actually will fill your life with meaning.
"People tend to look too much on the outside and externally, when they should really be looking on the inside and internally," therapist Heidi McBain, MA, LMFT, LPC, RPT tells Bustle. "If people know their purpose, their why in life and who they truly are, then it makes it easier to bypass all the fancy things on the outside and look at things from a deeper level: How can I be helpful to others, how can I improve someone's life for the better, how can I make someone's day a little brighter?"
It's easy to get caught up in thinking we would have the perfect life if only all the stars aligned, but it's time to start cultivating happiness on the inside instead of searching for it in other, less-fulfilling places. Here are seven things that don't actually make you happy, according to science.