'Southern Charm's Shep Is Getting His Own Show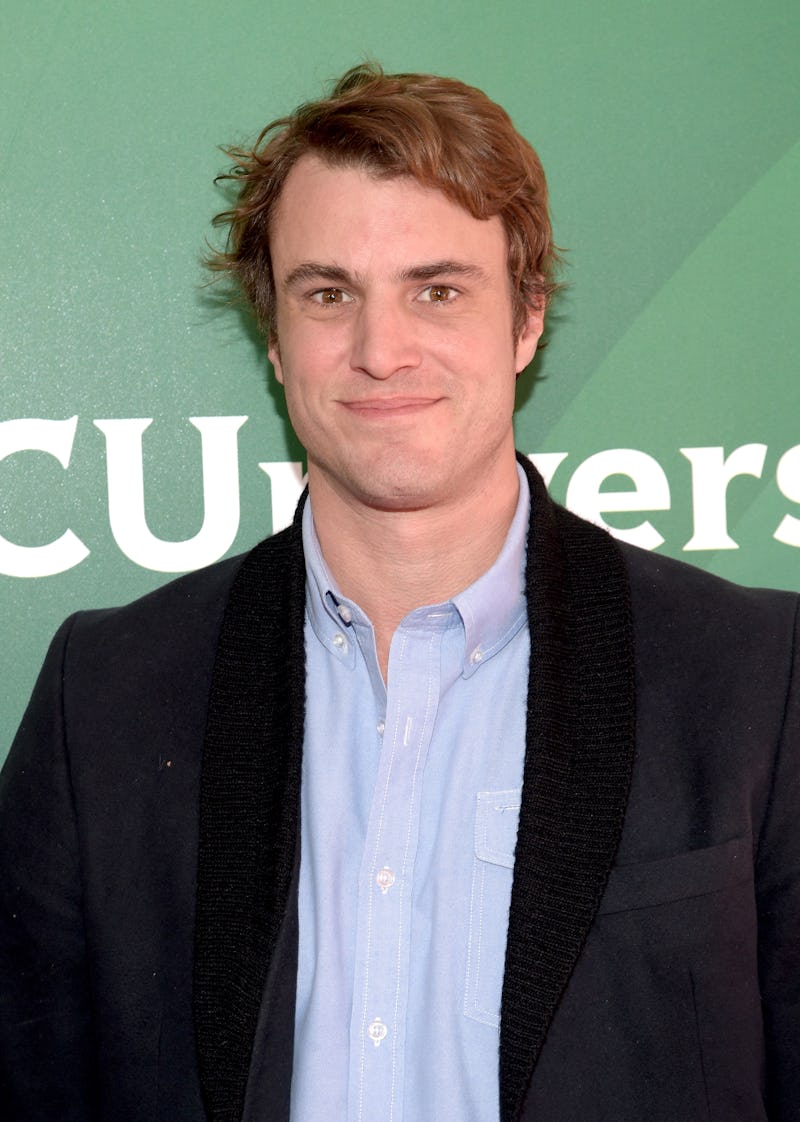 Jason Kempin/Getty Images Entertainment/Getty Images
It looks like this Southern Charm star is ready to take love a bit more seriously. Shep Rose is getting his own show, appropriately titled Relationshep (aka his Instagram name), Bravo announced Thursday. It focuses on the 37-year-old's attempt at finding a life partner, but it's not your typical dating show. Actually, it sounds like a traveling Bachelor minus the roses. Rose will travel across the country in hopes of finding his OTP.
As the official description reads, "This new series follows Charleston's most eligible and loveable singleton, Shep Rose, as he ventures to various cities across the country in the hopes of finding true love and a committed relationship." The spin-off will show Rose reaching out to friends and asking them to set him up, because he is now seemingly ready to kick one-night stands and casual dating to the curb.
So, I guess that means he and Cameran Eubanks' friend, Chelsea Meissner, definitely don't work out? Based on whether or not Rose finds love during Relationshep, there's still a chance he and Meissner could reconnect. Whatever happens, it will be interesting to see the Bravolebrity's journey — and if it's one he can handle. Let's be honest, Rose isn't the most steady when it comes to dating, but it sure sounds like he's finally taking Eubanks' relationship advice she's been giving him ever since they've been friends.
Southern Charm fans know that Rose hasn't exactly been trying to find "the one" for most of his life. Commitment isn't something he's ever, well, committed to. But I guess he's trying to turn over a new leaf. And what better way to do that than on his own reality show?
I send all the luck in the world to Shep and his one true love mission. Seriously, I hope he becomes a changed man and can find someone to make him happy — and not just for one night.