This Heartbreaking Classic Is Coming To Netflix In August, So Get Your Tissues Ready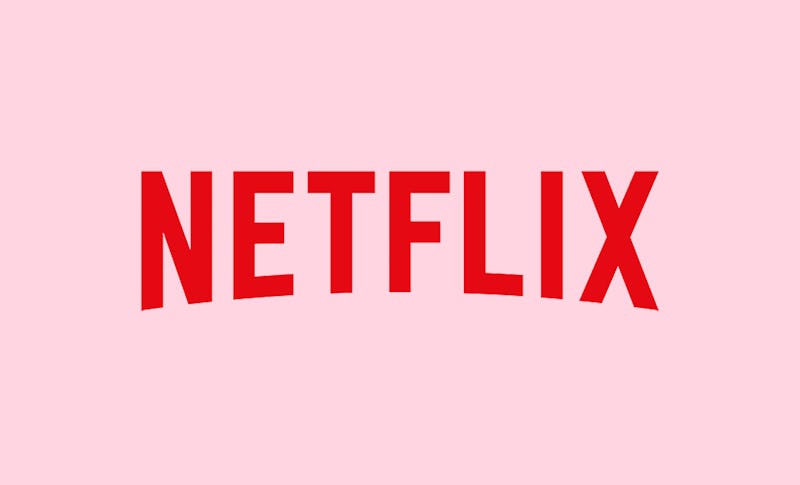 Liz Minch / Bustle
Make sure you clear your schedule and keep a jumbo box of Kleenex handy, because Steel Magnolias is coming to Netflix in August, and you'll need every moment of preparation you can get. The female-centric classic is based on a true story and hails from all the way back in 1989, and just as a heads up — you're not ready.
The full list of August availabilities on Netflix won't be out until Wednesday, July 25, but the streaming platform has a few titles they're especially excited about. This month, Steel Magnolias is one of them, and for good reason. The beloved film depicts a slice of life in a small town in northwestern Louisiana, where the lives of six women converge in a beauty salon. In another set of hands, it could conceivably come off as a shallow premise, but not here. The screenplay was written by a man named Robert Harling, who also wrote the stage play it was based on, and more importantly, lived through the tragic experience that inspired him to write the story in the first place.
The playwright lost his sister, Susan Harling Robinson, in 1985, under circumstances that we won't get into here because they're mirrored in the plot. But it doesn't spoil anything to say that Harling wrote the project as a catharsis for himself, to help process his grief. He filled it with rich humor, even alongside its darkest moments, touching on life, death, motherhood, family, love, loss, and everything in between. He even chose the title to pay homage to the women in his life, whom he saw as strong as steel but delicate as magnolias.
And speaking of the women in his life, let's get to them, because there are some real powerhouses on board. Not only are the six top-billed actors in Steel Magnolias all women, but they're all women you've heard of, looked up to, and admired. Sally Field stars as M'Lynn Eatenton, who begins the movie preparing for the wedding of her daughter Shelby, who's played by Julia Roberts. (Guess the Best Actress gene runs in the family, huh?) The pair go to get their hair done for the occasion, at the salon run by Truvy Jones, who's played by the iconic Dolly Parton. (Just when you thought this cast couldn't get any more star-studded.)
Truvy also has a new addition to the staff — Annelle Dupuy, who's played by Daryl Hannah and has come to town to make a new start after being walked out on by her husband — as well as two other notable customers who get a lot of screen time: Olympia Dukakis as the town's former first lady, Clairee Belcher, and her best friend and town grump Louisa "Ouiser" Boudreaux, played by Shirley MacLaine.
There are some men in the movie as well, but the spotlight of the plot is fixed squarely on the female relationships, telling a story that remains groundbreaking now, but was even more unusual for its time when it was released in 1989. Inside the walls of the salon, the women weather the ups and downs of small town life, with that steely tenderness from the movie's title, showering each other in support even as they hold one another accountable. Boundaries are pushed, truths are told, and the whole atmosphere is suffused with love and laughter as these bad-ass broads sit around living their lives and passing the Bechdel Test with flying colors.
In short, the film is a true gift, and one that will be arriving on whatever screen you use to watch Netflix in mere days. So get your five best gals together, set aside an afternoon, and prepare to laugh and cry your way through the masterpiece that is Steel Magnolias, streaming Aug. 1 on Netflix.