The 'Switched At Birth' Stars Have Been In So Many Movies & TV Shows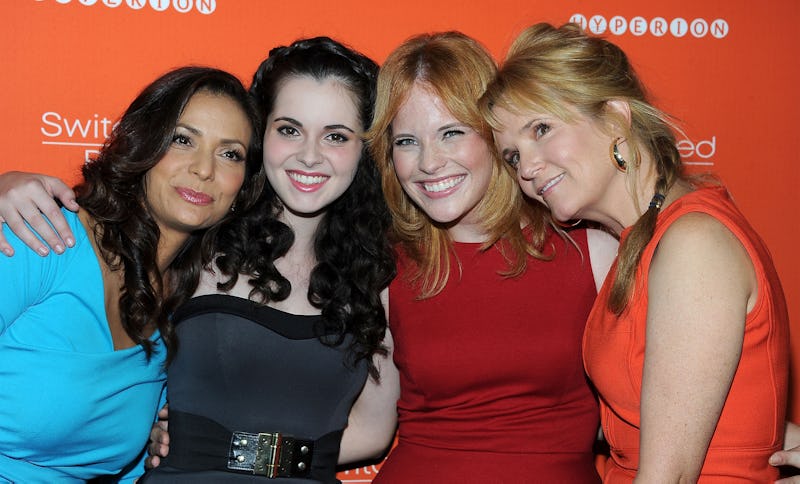 Valerie Macon/Getty Images Entertainment/Getty Images
Fans are saying goodbye to the beloved Freeform series on Tuesday, April 11. Switched at Birth won't return for Season 6 after its series finale. But, while the show may be ending, it seems to be the beginning for the young cast. You can watch the stars of Switched at Birth after the series finale in a number of projects.
The show broke barriers on television with deaf characters and the use of ASL on the series. And, Switched at Birth was lauded for smartly broaching many sensitive topics over the years from racial topics, to date rape, to dealing with disabilities, to loss. The show, though sometimes soapy, tackled tough issues in ways few other series have successfully navigated. I can't think of a show that handled a campus rape plot with the same sensitivity.
While the series taught us a lot, and opened up new dialogues on television, it is time to say goodbye to the blended Kennish-Vaquez family. But that doesn't mean we have to say goodbye to the actors who brought them to life. Here are 15 places to watch the Switched at Birth cast after the series finale. Man, these people are talented — this list has cult classics, TV favorites, and Oscar winners.