Ta-Nehisi Coates Has Deleted His Twitter Account Amid A Debate With Cornel West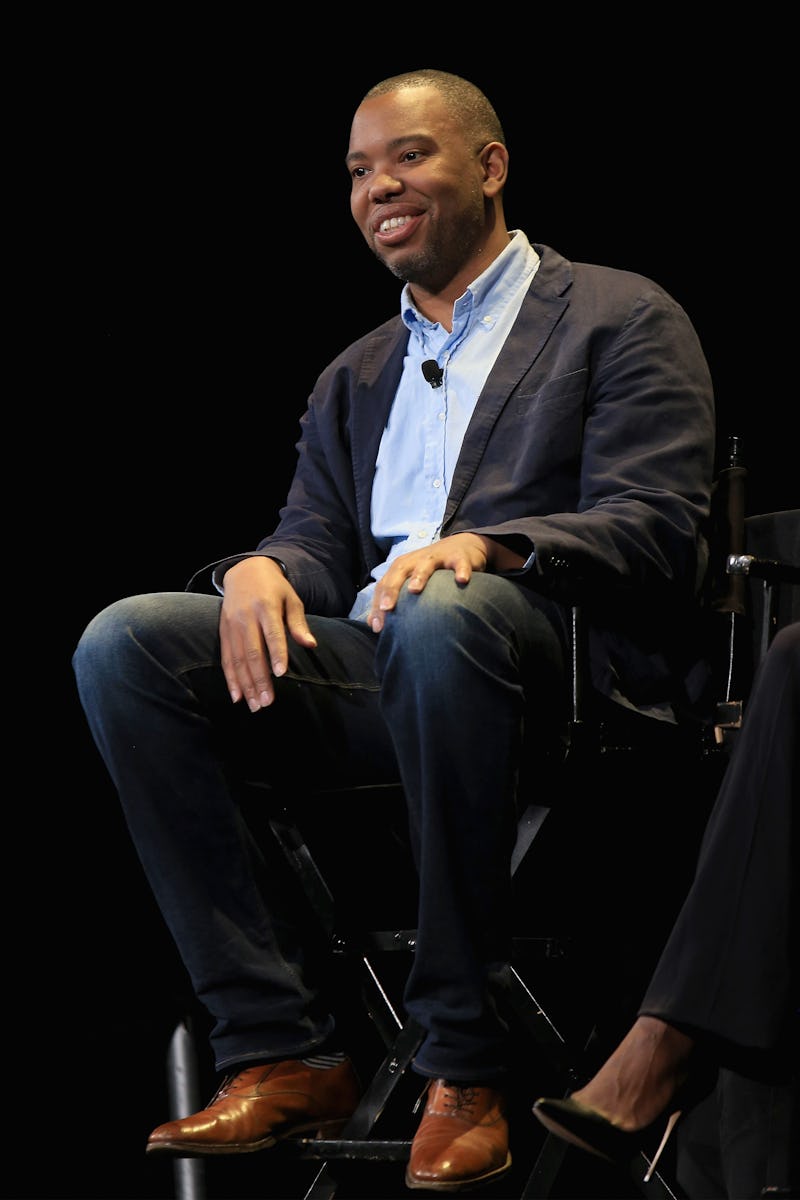 Anna Webber/Getty Images Entertainment/Getty Images
Ta-Nehisi Coates, the author of Between the World and Me and We Were Eight Years in Power, deleted his Twitter account in the aftermath of a "Twitter feud" with fellow author and intellectual Cornel West, who wrote an article arguing that Coates "fetishizes white supremacy." At the time of deletion, Coates's Twitter account had more than 1.25 million followers, New York Times reports.
The debate between Coates and West began on Sunday, when West published an article in The Guardian that called Coates the "neoliberal face of the black freedom struggle." He posted the article to his Twitter on Monday afternoon, writing in his tweet that Coates' "analysis/vision of our world is too narrow & dangerously misleading." The article specifically takes aim at Coates's most recent book, We Were Eight Years In Power, and argues that Coates's support of President Obama has blinded him to the injustices which West holds the administration accountable for. "Unfortunately, Coates' allegiance to Obama has produced an impoverished understanding of black history," West writes.
West is a vocal and passionate critic of President Obama, and has written for The Guardian in the past about the "Obama cheerleaders" who need to hold him "accountable."
After West posted the article to his Twitter, supporters of Coates came to the author's defense. High-profile writers chimed in, including Jelani Cobb of the New Yorker, who wrote that he was "frankly embarrassed" by West's "threadbare commentary."
On the other side of the debate, white supremacist Richard Spencer voiced his support for West's argument. Spencer retweeted the story and added: "He's not wrong."
Ta-Nehisi Coates has made his career writing about white supremacy and racism in America in his books and as a national correspondent for The Atlantic. As a #1 New York Times bestselling author, the winner of a National Book Award for Nonfiction, and the recipient of a MacArthur "Genius Grant," he is certainly no stranger to public attention — positive and negative. A large portion of his writing has been about President Obama and his legacy, though he has not defended his actions unconditionally.
Regardless, this debate seemed to rankle Coates to the extent that he decided to step away from Twitter. On Tuesday afternoon, he announced that he would be leaving the platform: "peace, y'all. i'm out. i didn't get in it for this," he wrote, before deactivating his account.
Coates frequently used his Twitter account as a platform for conversation and analysis. The author has reportedly deactivated his account in the past, and many are hoping he will return this time, too.