The 10 Albums You've Missed In 2017 That You Need To Listen To ASAP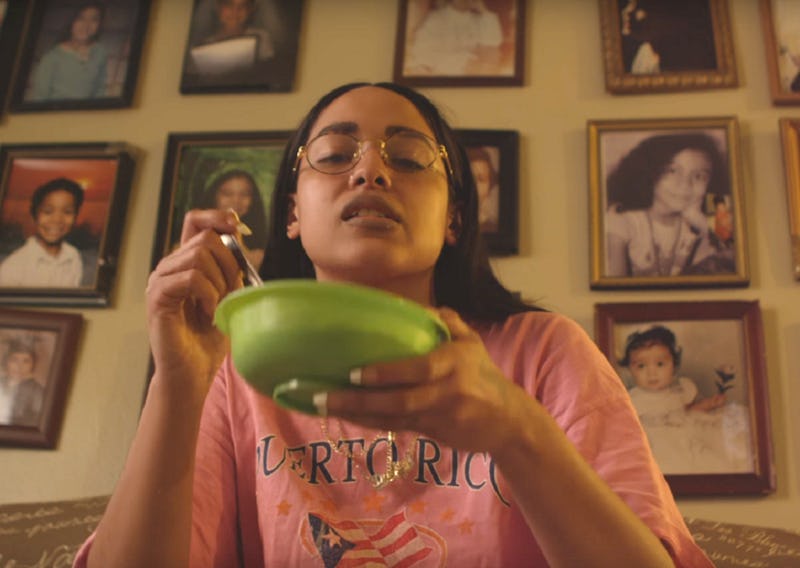 Princess Nokia/YouTube
If you're one of those people who finds themselves replaying the same music, then there are likely a lot of albums you've missed in 2017, and now's your chance to actually listen to them. It's easy for even the greatest album to pass you by when we live in the golden age of streaming, leaving you with so many options for what you want to hear. The sad thing is that having that many options can also lead to you keeping the same artists, songs, and playlists on a solid rotation when you could be experiencing something new. Hence, the following ten 2017 albums are the fresh vibe that your playlists have been begging for, and they come from ten of the most exciting independent musicians working today.
These albums provide a variety of female perspectives in a range of genres including hip-hop, indie rock, R&B, disco, and even experimental doom metal. Performed on the fringes of mainstream music, they're from musicians who are pushing boundaries and exploring unique narratives within their sound. Which, suffice to say, makes them all the more important to listen to. These artists' work feels so intimate and personal that you can't help but form an immediate bond with them.
So, plug in your fave headphones and prepare for some new discoveries. You definitely don't want to miss out on any of these artists for a moment longer...