The 10 Best Cooling Neck Wraps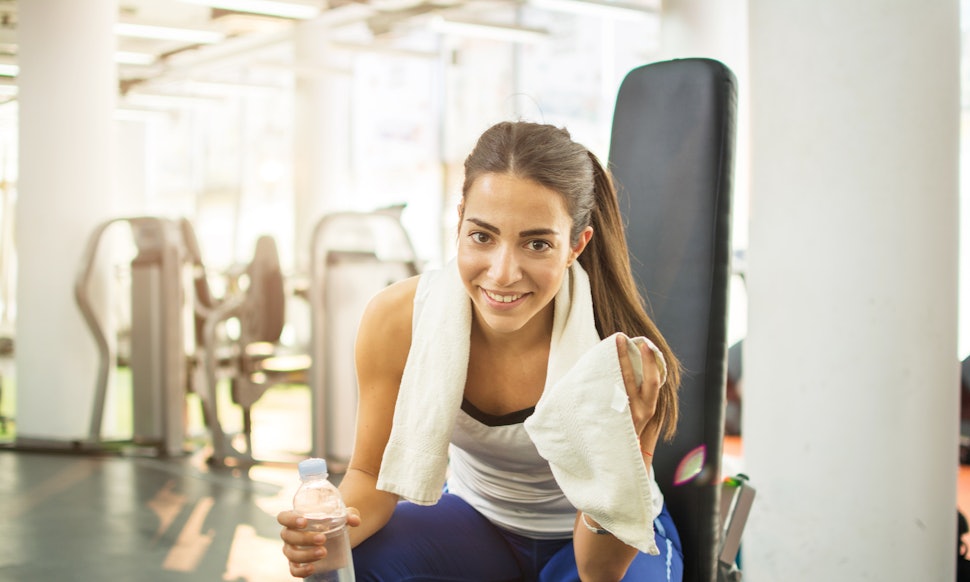 bojan / Fotolia
When I overheat, my whole demeanor changes. I basically revert back to the adult equivalent of that stompy kid in the toy store. Like it or not, the hot weather is here for a while, and the best cooling neck wraps are infinitely more effective than sticking your head in the freezer. For one, they cool your body much quicker. For another, you can actually leave the house with them.
While they may look like your average wad of fabric, cooling towels are made with technology that's superior to that washcloth you use during yoga. Some have built-in ice packs and freezable gels while others use polymers that slow down the evaporation rate when wet. That means they stay cool and feel refreshing for way longer, which will make your hikes, workouts, or summer walks are just a little bit more bearable.
Cooling towels come in all shapes and sizes, but some of the most popular are ones for your neck. Why? Your neck is one of your body's quick-cooling spots, meaning that the blood vessels are particularly close to the surface of your skin. If something cold is applied here, it basically hacks your body temperature, bringing it down in no time at all. So if you dislike the heat as much as I do, check out these popular cooling neck wraps that actually work.