October Is Going To Be A Fantastic Month For Feminist Fiction — Here's What To Read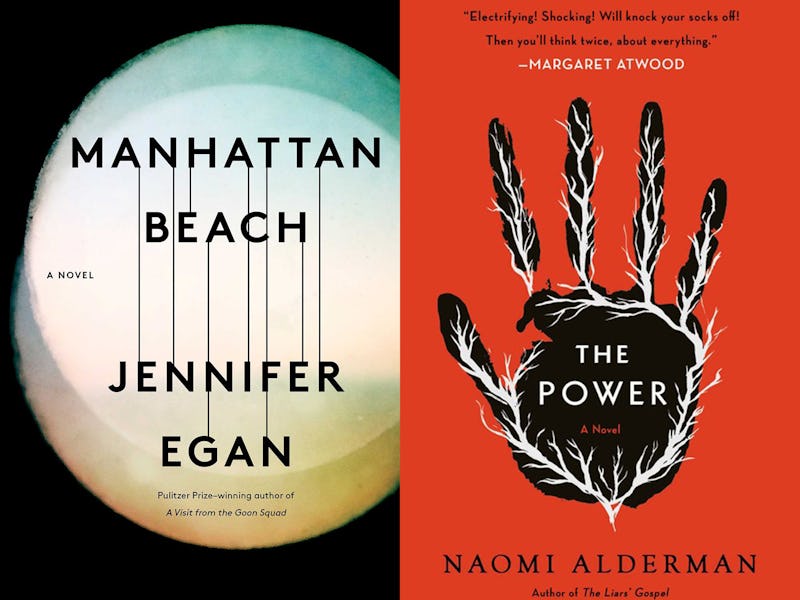 As October rolls in, the leaves are changing, the air is filled with pumpkin spice, and a flurry of great fiction is being released. There's nothing like a crisp new book in your hands to make your autumn complete — except for perhaps these 10 new books out in October.
Fall is an especially great time to read books that make you think. These books ask a lot of questions about identity that will certainly get the gears in your head turning. Each book is doing so in its own unique way, from speculative fiction that plays with the rules of our universe, to novels set in the aftermath of real world disasters, to books that dive head-on into characters' inner lives. Plus, they manage to do all of this through incredible stories that you won't be able to put down.
There are some amazing debut works coming out this month, but we also have a few names on this list you might recognize, including Jennifer Egan, Isabel Allende, and (if you can believe it) Tom Hanks. Whether you're reading a favorite author, or trying out a fresh new voice, there's plenty to get excited about. So get ready to stuff your shelves with these great October new releases.