The 10 Best Personalized Gifts You Didn't Know You Could Find at Walmart.com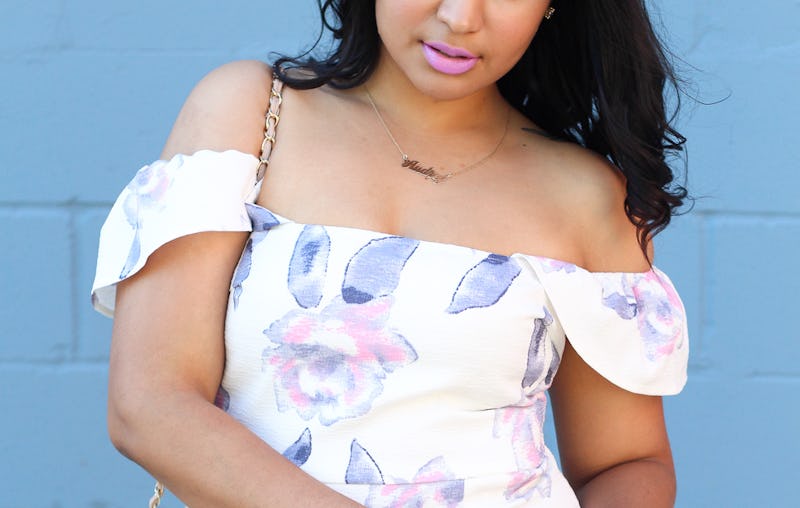 Kaye McCoy
What is it about seeing your name emblazoned across your favorite items that make them just a little bit more special? Seriously, though. A bag is just a bag until you get it monogrammed. Then, it's your bag. And this concept also applies to finding the best personalized gifts. Giving someone a coffee mug for their birthday is nice, but a cute personalized coffee mug? A thousand times better.
Personalizing things just seems so much more, well, personal. The minute I saw a custom nameplate necklace I knew I wanted one. What else could be a more trademark accessory than something bearing your very name. And for under $40, you can get one at Walmart.com. Trust me, finding the perfect gift that you can personalize at Walmart.com for yourself (hey, self-gifting is a thing!) or for someone else makes the whole process so easy. Read on to find some of the best — and most surprising! — things you can get personalized at Walmart.com.
This Dainty Name Bar Bracelet Is The Perfect Style For Layering
Bustle may receive a portion of sales from products purchased from this article, which was created independently from Bustle's editorial and sales departments. This article reflects price at publication and may change.