11 Innovative Vibrators On Amazon That Reviewers Love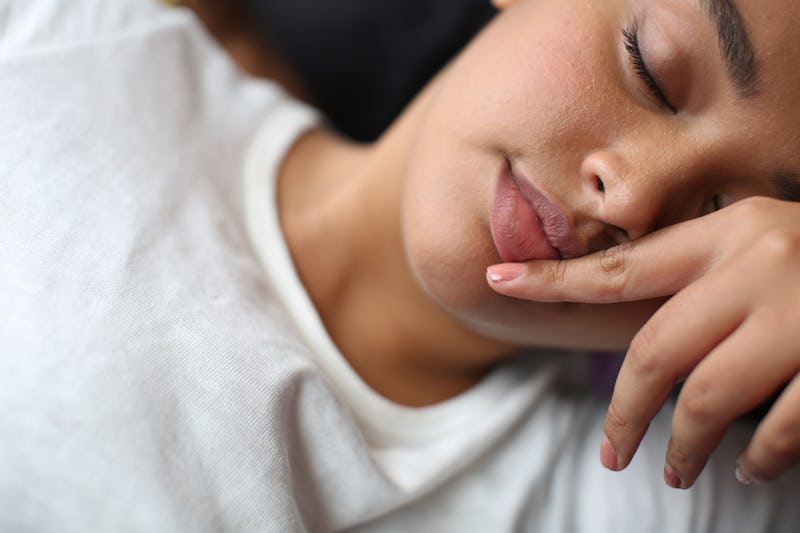 Ashley Batz/Bustle
The online selection of vibrators is getting more and more extensive by the day. Luckily, the best clitoral vibrators out there are affordable, effective, and spectacularly O-inducing. Unfortunately, with so many to choose from, it's pretty easy to get lost in the sea of vaguely phallic-shaped objects and knock-off Rabbit designs.
According to a recent study from the Archives of Sexual Behavior, an academic journal focused on sexology, only 65 percent of heterosexual women have consistent orgasms during sex with a partner. (That number increases to 86 percent for lesbian women, and 66 percent for bisexual women.) In fact, according to experts, the majority of women need additional clitoral stimulation in order to reach climax. That's not just with a partner, either. Even during solo play, vaginal or G-spot stimulation alone usually doesn't cut it.
That's why, whether you're bringing them into the bedroom or using them on your own, the best clitoral vibrators are a wonderful investment. If you've been out of the sex toy market for a bit, you might be surprised to see how technologically advanced and anatomically impressive they've gotten — and these are some of the most satisfying and highly rated ones out there.