12 New Nonfiction Books You Shouldn't Miss — Including A New Zora Neale Hurston Book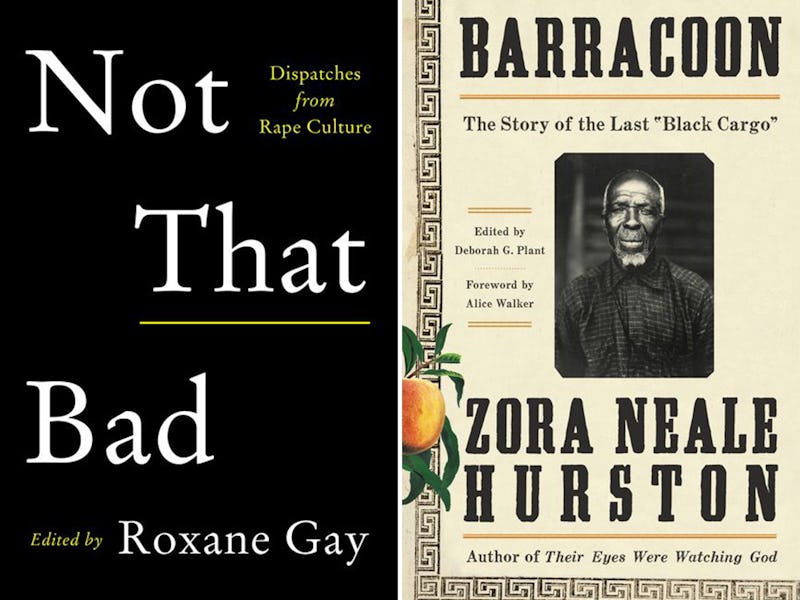 May is here, and the year continues to deliver more amazing books than any one reader can be expected to handle. Not that we're complaining, of course. This month is going to keep our to-read lists growing faster than we're checking off titles, but we're eagerly awaiting publishers' newest tomes nonetheless. The new nonfiction book releases will be worthy additions to anyone's TBR.
This month starts particularly strong, as May 1 marks the publication date for numerous exciting reads. That said, the days that follow don't skimp, either. Over the course of the month, you can expect work from the likes of Roxane Gay, David Sedaris, and even the late Zora Neale Hurston. People always say, "what a time to be alive," and really, isn't that the truth?
If you make reading a priority in May, you definitely won't be sorry. You'll be able to gain insight on everything from modern-day Russia to how the U.S. government locked up "promiscuous" women in the 20th century, not to mention tackle topics like periods, parenting, and growing up. Options abound for any book-lover.
Read on for 12 nonfiction books hitting shelves in May that you shouldn't miss, and block off some quality reading time on your calendar.