These Are 13 Of The Best Christmas Movies Ever According To Rotten Tomatoes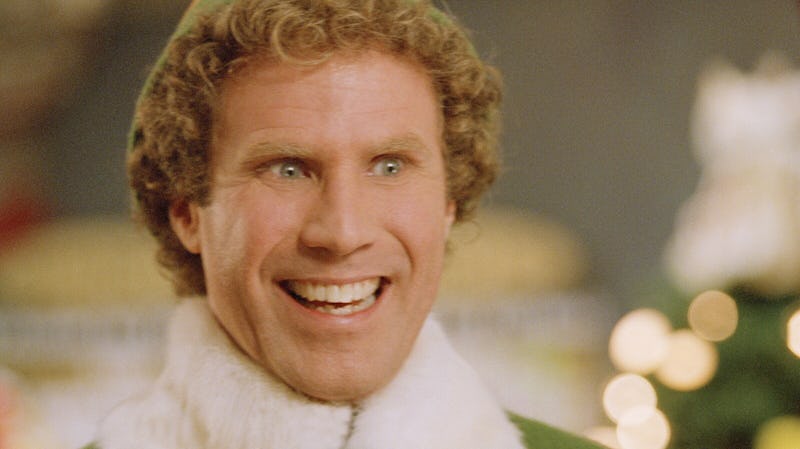 New Line Cinema
It's the most wonderful time of the year. No, not Christmas, per se — the pre-Christmas period. The period during which you're pretty much required to only watch holiday-themed movies. In honor of this blessed, entertainment-filled season, here are the 13 best Christmas movies — according to Rotten Tomatoes — that you need to see before Santa arrives this year.
OK, so, there's actually more than 13 movies on Rotten Tomatoes' list. Like, a lot more. The critics over at Rotten Tomatoes actually put together a list of the 50 — yes, fifty — Best Christmas Movies of All-Time, as determined by their score on the site's fresh-rotten metric. And boy oh boy is it filled with some good ones.
"Christmas has come to represent different things to people over the years, and the movies here reflect that in kind," the description of the rankings reads. There's legitimately something for everyone, from traditional flicks, to yule-tide specials, to tinsel-toned comedies, and ho, ho, ho-rrors.
Curious about how they narrowed their picks down? Well, "every movie on the list is Fresh [with a rating of at least 60 percent], and plays around with the spirit of Christmas and the holidays as a central theme," the site explains. "Then we sorted them all by Adjusted Tomatometer. And now you're ready to enter a wonderland of cinematic history." Hooray!
You can scroll through Rotten Tomatoes' full ranking here, by the way. And below, check out our picks for the 13 best Christmas movies (in no particular order) from their list. Merry pre-Christmas period!