The YA Books You Need To Be Reading In July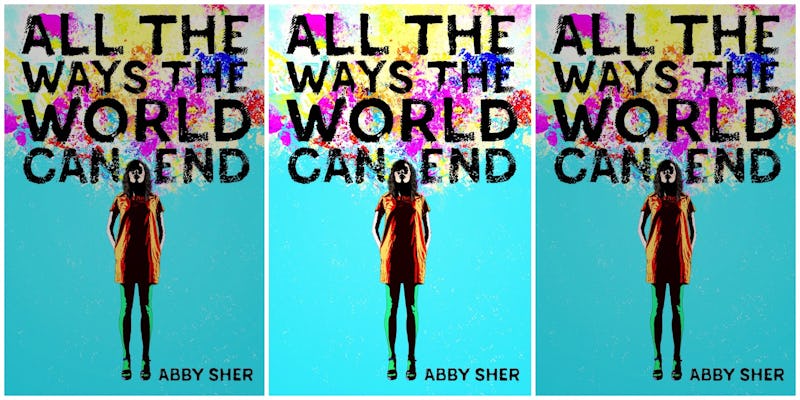 Whether you're travelling for the Fourth of July or sitting at home and watching the fireworks from the comfort of your couch with popcorn, this list of the best YA books of July is just in time for the long summer weekend.
From pitch perfect summer rom-coms and adventure stories, to poignant examinations of mental illness, grief, and friendship, books this month have a little bit for all kinds of summer readers. Would you rather sleep with a flashlight after a twisty thriller or fall in love with characters falling in love at their beachside getaway? Luckily, there's a little bit of both and a whole lot more.
Awesome writers like Aditi Khorana, Lisa Maxwell, Kara Thomas, and Kate Elliott have new stories (and yes, thankfully, more Court of Fives), and there are loads of debut voices with buzz-worthy books the internet can't stop talking about. Plus, huge names in YA — ahem: Renee Ahdieh, Adam Silvera, Cindy Pon, Victoria Schwab, and I could keep listing these off — are collaborating on a villain-loving anthology that you need on your bookshelf.
So grab your sunscreen and your favorite floppy hat so you can take your favorite books on this list out for a little reading date in the July heat.