The 18 Best New Fiction Books of June 2017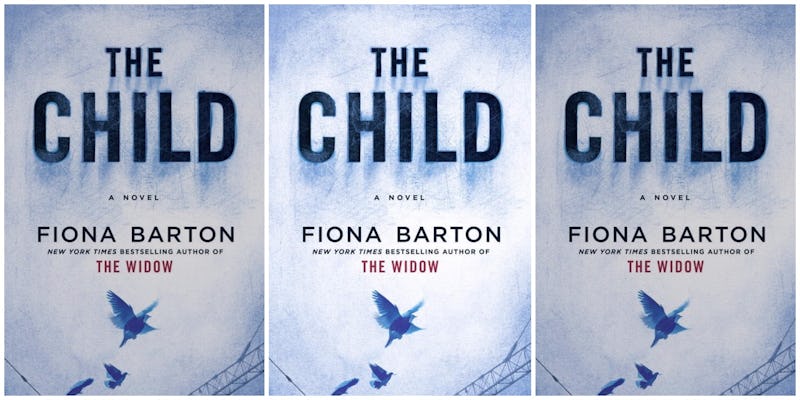 It's June, baby! Which means it's the best time of the year: summer reading season. June is the ideal time to grab a gigantic pile of books, lay out your towel, and dive into some incredible reads. And here's a bit of good news: this June, you'll be getting a batch of excellent, brand new fiction books that you're going to tear through in an afternoon.
This summer, read something exciting. Mystery, danger, and a little romance are the perfect ingredients for a great warm-weather TBR list, and you'll find all of those elements served up fresh here. From fun flings to fast-paced thrillers to intense emotional rides, there's a little bit of everything on this list.
I'm especially stoked for some of the work of returning authors coming out this June, including Arundhati Roy, Fiona Barton, and even a new story from the manuscripts of J.R.R. Tolkien. Plus, we're seeing some exceptional debut authors make their mark this month.
Whether you're looking for something to keep you company as you travel, or for a book that will take you on its own journey, there's a book on here that's perfect for your next read. So get ready to welcome summer with these great new fiction books.