The Summer Olympics Will Be Back In The United States In 2028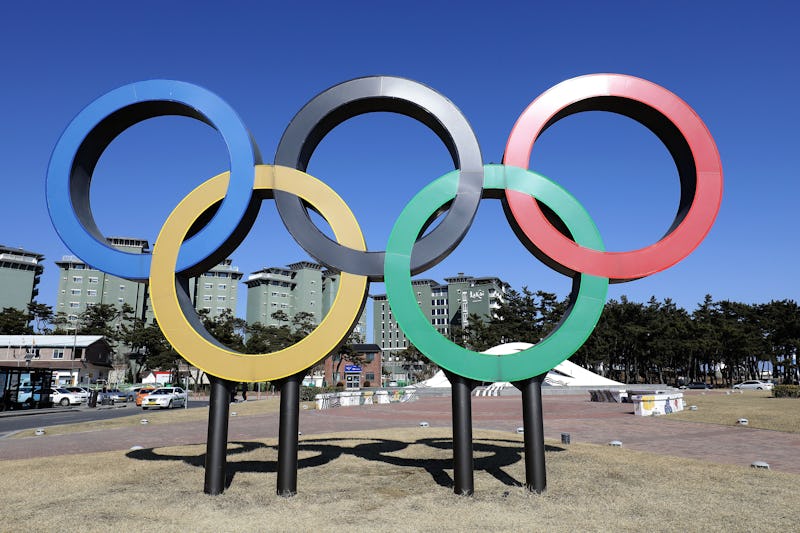 Chung Sung-Jun/Getty Images Sport/Getty Images
After negotiating on a chance to host the 2024 Summer Olympics, Los Angeles will instead host the 2028 Summer Olympics, thanks to a deal with Olympic leaders. The Los Angeles Times reported the decision Monday, citing a source close to negotiations. The hosting gig will reportedly go to Paris for 2024.
Both cities were being considered for the 2024 Summer Olympic spot, after several other cities backed out of the bid. In June, the International Olympics Committee (IOC) decided to name the 2024 and 2028 Olympic host cities simultaneously.
Details of the agreement are not yet available, but according to the Times, L.A. city officials declared they were willing to wait for the 2028 opportunity, while Paris did not. Reuters reported that L.A. Mayor Eric Garcetti and other city officials will make an official announcement at 8 p.m. ET Monday.
L.A. last hosted the Olympics in 1984 and did so for the first time in 1932. Nearly 100 years later, it will take up the Games for the third time. The United States last hosted the Olympics in 2002, the Winter Games in Salt Lake City, Utah. The U.S. last hosted the Sumer Games specifically in 1996, when Atlanta took a turn.
According to ESPN, Olympic bid negotiators from Paris argued for the 2024 Summer Olympics spot on the justification that the land set aside for the Games and the Olympic Village would be available only for that time. In a July 26 interview with BuzzFeed, Garcetti declared the 2028 slot basically a done deal, saying the IOC officials made an offer "financially so attractive, we'd be stupid not to take 2028."
President Donald Trump has pushed for the U.S. to win the 2024 hosting gig. On July 11, when both the U.S. and Paris presented their hosting bids to the IOC, Trump tweeted that he was "Working hard to get the Olympics for the United States (L.A.). Stay tuned!"; however, his role in the negotiations was not stated. Mayor Garcetti presented L.A.'s bid, while Paris' delegation was led by French President Emmanuel Macron, along with Paris mayor Anne Hidalgo.
ESPN reported that L.A.'s proposal included a privately-funded budget of $5.3 billion with no plans to build any new permanent venues; rather, they would use existing stadiums and already-planned facilities. The plan also indicated that UCLA would provide dorms to house athletes. ESPN also noted that the 1984 L.A. Games were the only Olympics in modern history to earn a profit.
For now, the prospects of L.A. hosting the 2028 Summer Olympics look good, but it's important to remember they are still more than a decade away.