Headphones Are Up To Nearly 70% Off For Prime Day — Here Are Your 21 Best Choices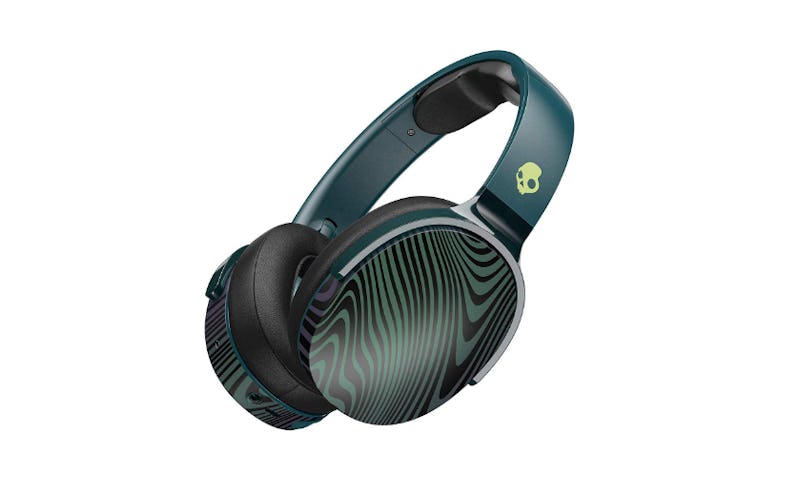 Amazon
If you're like me, you lose or break your headphones a few times a year. And with the Fourth of July in the rearview mirror, you might think that you're going to be headphone-less for a while because the next round of discounts and deals won't happen for a few months. Lucky for you, Amazon Prime Day exists, and the best Prime Day headphone deals are here.
Prime Day is an annual mid-July online shopping event that Amazon hosts for its Prime members. But unlike other highly-publicized national shopping events like Black Friday or Cyber Monday, Prime Day can last well over 24 hours. And this year, it will go on for a full two days, making it the longest Prime Day ever. This means you have extra time to check out potential replacements for your headphones and get them at super affordable prices.
But as exciting as Prime Day is, perusing through the hundreds of deals on Amazon's site can be confusing and overwhelming. So in order to fight the potential shock you might feel, we've compiled a list of the 21 best Amazon Prime headphone deals so that you can make a quick and easy decision (and be back to listening to your music in no time).