These Affordable Comforters Only Feel Expensive — & They're All On Amazon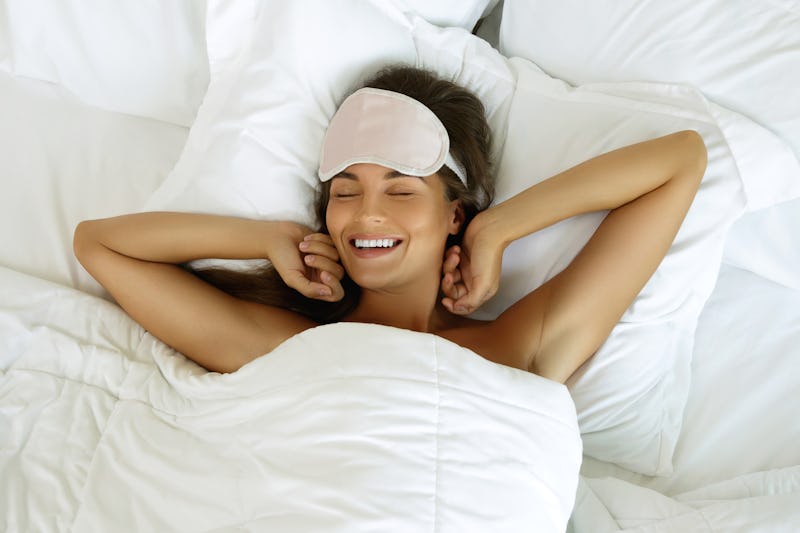 fotolia/blackday
A really good comforter can make or break a good night's sleep. And while the comforter world is chock full of expensive options that you can spend hundreds of dollars on, you don't really need to shell out a lot of cash to get one of the best affordable comforters.
Before you buy, it's important to consider your personal sleeping preferences. For example, if you tend to be a hot sleeper like I am, you'll want to look for a lightweight or moisture-wicking comforter that keep you cool all night. But if you're chronically cold no matter which season it is, you'll want to invest in a heavier comforter with more fill that will keep you warm all night.
Another thing to keep in mind are any skin sensitivities or allergies you may have. While most budget comforters are filled with a down alternative, some may include stuffings or covers that could irritate sensitive skin, especially if the seams don't lay flat. Don't want to chance it? The best way around this is to invest in a super soft duvet cover.
Keep scrolling for a round-up of some of the best affordable comforters on the market so you can get a blissful night's sleep once and for all.
And, just in case you might need it, here are some of the best pillows on Amazon to match.