The 3 Best Bed Rest Pillows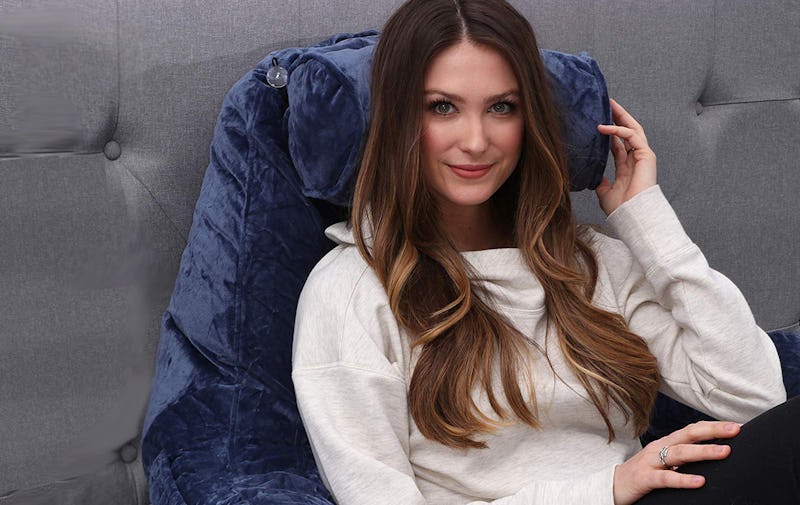 Amazon
Whether you've been prescribed bed rest or you're just looking to improve your posture while sitting in bed, there's one thing that can help make your experience more comfortable: having one of the best bed rest pillows.
Unlike the average sleeping pillow, pillows for bed rest are soft but supportive, allowing you to sit up in bed, watch television, or read. Typically, these pillows are made of memory foam that molds to your body and gives you added support. They also are most often designed with armrests and high backs so you can easily sit up in bed for long stretches of time. Some bed rest pillows even offer attachable bolsters for additional neck support or have pockets for storage.
When shopping for a bed rest pillow, you'll want to pay attention to the size of the pillow. Taller people or those looking for the maximum amount of back and neck support possible may prefer a taller pillow, although keep in mind that extra-tall pillows generally come at a higher cost.
Also consider the pillow's cover. Microfiber velour is a cozy choice but more budget-friendly options may be made out of polyester or other less expensive materials. For more details on the best bed rest pillows you can buy, keep scrolling.