If You Have Lower Back Pain, These Car Seat Cushions Make Drives Much More Comfortable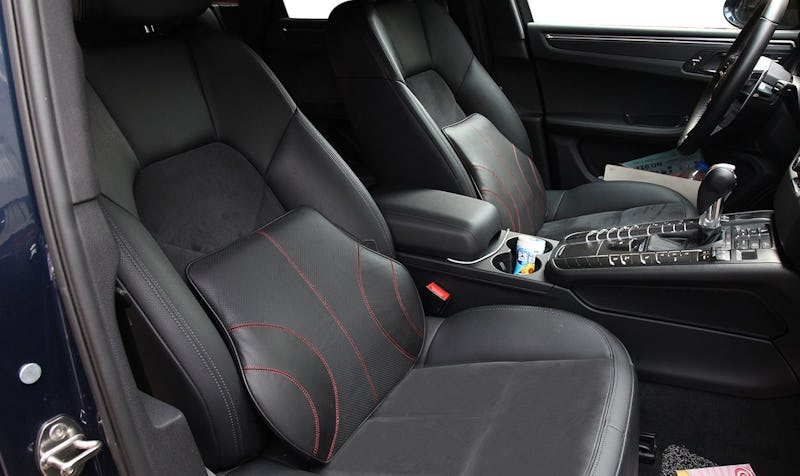 Amazon
If lower back pain makes sitting in a car painful or uncomfortable for any length of time, utilizing a seat cushion can help. The best car seat cushions for lower back pain provide ample lumbar support and pain relief by helping to ease pressure on your lower back during drives. They're also typically made of memory foam and have ventilation to prevent a buildup of sweat or moisture. And, as a bonus, using a cushion can also help improve your posture as well as circulation to your back while you sit.
When shopping for a seat cushion for your car, you'll want to consider a few things before you buy:
Size and shape: When it comes to car seat cushions, one-size doesn't necessarily fit all. So, it's important to measure the dimensions of your car seats before ordering to ensure a perfect fit.
Material: While most cushions sport fabric covers, some more luxurious car seats come with leather covers to better match your car's interior.
Price: As with any purchase, paying a bit more money up front will get you a higher-quality cushion. But, if you're wary of investing in a top-tier cushion, keep in mind that most car seat cushions are versatile and can also be used in your office chair or in your home.
Scroll down for my three picks for the best car seat cushions for lower back pain that you can buy.