If You're Always Fighting Over The Temperature, These Smart Thermostats Will Change Your Life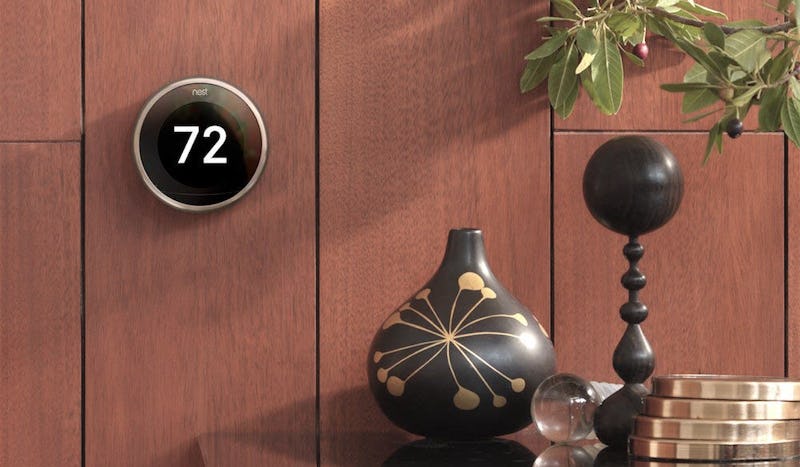 Amazon
Thermostat technology has come a long way since mercury thermometers, and smart thermostats offer significant benefits, especially if you have a multiple zone home. The best smart thermostats for multiple zones will be ones that work with remote sensors so you can adjust the temperature of your home based on readings in different rooms.
Here's how they work: Remote sensors collect data on the temperatures in each of the rooms in your zone and feed it to your thermostat, so that you can program the temperature accordingly. They are vital in assessing the overall temperature of your individual zone.
Keep in mind that for a home with multiple zones, you'll need an individual thermostat with remote sensors for each zone. So, as you shop the below options, note that you'll need to buy two thermostats for two zones, or three for three zones.
And, word to the wise, investigate the requirements of your home's HVAC (heating, ventilation, and air conditioning) system and check manufacturers' websites to confirm compatibility before purchasing a smart thermostat. Depending on your home and its layout, you may be better off setting up your thermostat with a specific number of zones.
And, as an aside, always remember that for most smart thermostats to work, a strong Wifi signal is necessary. With that in mind, here are three of the best smart thermostats for multiple zones you can buy.