Reviewers Swear This Brilliant Gadget Saved Them Hundreds On Plumbing Bills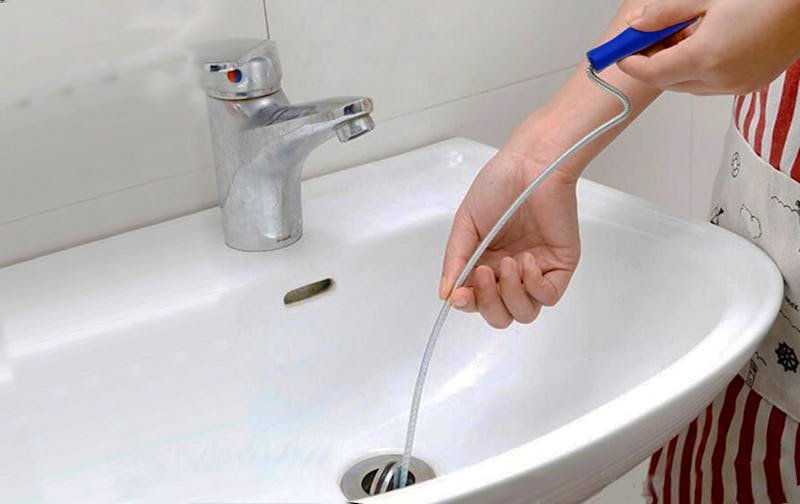 Amazon
If you need to fix a clogged pipe in your home, buying a drain snake can be an affordable and effective solution to a common household problem. Drain snakes (which can also be referred to as plumber's snakes or augers) are typically a step up from a plunger, that are still less expensive than calling a professional plumber to service your home. When researching the best drain snake for home use, it's important to consider how deep the obstruction is that you're hoping to clear, how big the drain is, and how much you're willing to spend on a DIY solution.
The average drain snake that you'll find for sale online or at a hardware store is designed to handle shallow residential shower and sink blockages, but if you are dealing with a stopped up toilet or an extra-deep clog, you may want to consider a more specialized or longer drain snake. Keep in mind that using a snake drain can take some practice to master, but the financial savings over time can make it worth the effort to learn how to operate one.
For an in-depth look at some of the best drain snake for home use tools you can buy, scroll through the options below.
This article was originally published on